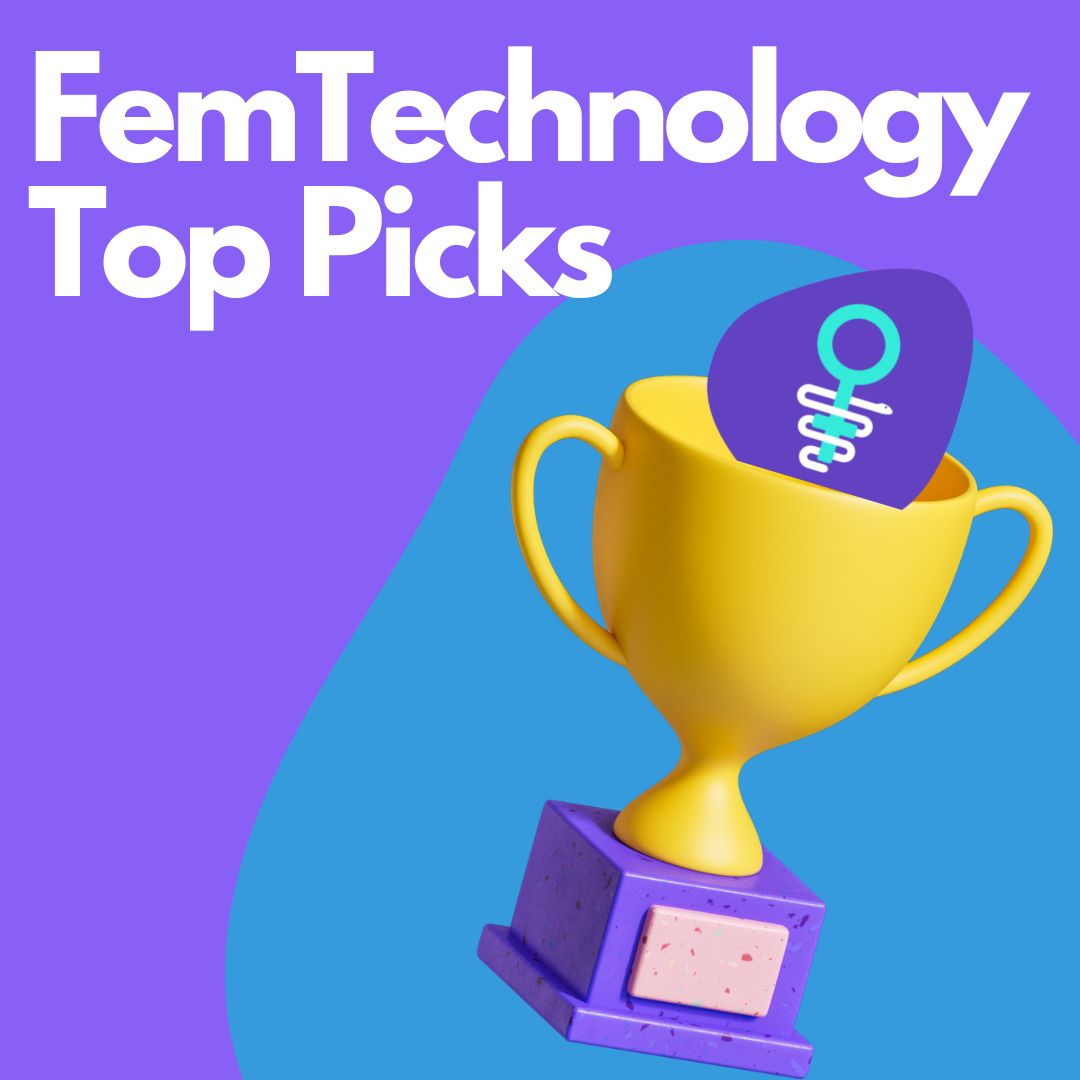 Innovation in women's health can only occur from a 360 degree perspective: core stakeholders in that mission are femtech founders, clinicians, researchers and of course patients themselves. That's why at femtechnology we strive to include the full range of perspectives to have a holistic overview of where the field is headed. As we kick off a new season of interviews we thought we'd share some of our favourite interviews:
I. Researcher Interviews:
The Economic Case For Funding Women's Health Research. Part 1.
"We created a formula that rests on the assumption that men and women are the same, even though women's circumstances, health and life expectancy aren't the same. Our definition of what is equal and fair is way more expensive for women." An interview with Chloe Bird. 

The Link Between Fertility And Future Health:
"An ovary is sort of a crystal ball where you look in and say, 'this is not normal'. The ovary is telling you ahead of time what's going to happen." An interview with Dr. Lynae Brayboy, CMO of Clue.
When it comes to health, sex matters.
"Although sex differences in the brain may be small, they have important implications for understanding the substantial sex differences we see across almost every disorder of the brain. And some of these differences not only impact the brain but impact other organ systems that are regulated by the brain." An interview with Dr. Jill Goldstein, Founder and Executive Director
Innovation Center on Sex Differences in Medicine (ICON-X), Massachusetts General Hospital. 

II. FemTech Founders:
How Can Data Help Us Understand Autoimmune Triggers? An Interview. "Autoimmune diseases have a prevalence that skews over eighty percent female. It's an issue that impacted one in four hundred people in our parents' generation but now impacts one in five people instead.Today autoimmune diseases are the leading cause of death in women between fifteen to forty-five years old." An interview with Mette Dyhrberg, Founder and CEO of Mymee. 
Decoding the vaginal microbiome. An Interview
"There are many things that the female body does uniquely that could be incredible measurements of women's health. These biomarkers could help us predict diagnose, treat or stratify the risk of disease as it manifests differently in the female body. The problem is we don't typically use any of those biomarkers because they don't exist in men so we never studied them." An interview with Priyanka Jain, Co-Founder and CEO of Evvy. 

Mojo – The Fertility Startup That Wants To Tackle Infertility With At-Home Lab-grade AI-powered semen tests
"How come in the 21st-century, fertility care is only offered to women? That's how we decided to build Mojo. Our mission begins with helping millions of men to understand, improve and secure their fertility from the comfort of their homes." An interview with one of the Co-Founders of Mojo – Mohamed Taha
III. Clinicians :
How Do Gendered Practices In Medicine Impact The Care Patients Receive? An interview.
"When an elderly man comes into the emergency room and has fallen down and broken his wrist, emergency physicians will often send the patient home without an order for a scan for osteoporosis. Less than 20% of men seen in the emergency room for fractures actually get the appropriate follow-up they deserve because we think of osteoporosis as a grandmother's disease." An interview with Dr. Marjorie Jenkins, Dean of UofSC School of Medicine Greenville and as Chief Academic Officer for Prisma Health-Upstate.

The women's health condition that impacts 16% of women worldwide that we don't talk about
"10-16% of women worldwide experience vulvodynia. Only 60% of women reporting chronic vulvar pain seek treatment, and only about half will receive a correct diagnosis. 45 to 65% of gynecologists lack diagnostic knowledge of vulvodynia. About 20% of gynecologists actually know about vulvodynia but don't feel able to initiate treatment. Which leaves only 20% of gynecologists actually knowing about vulvodynia and feeling able to initiate appropriate treatment."
If you are innovating in women's health or know someone who is doing groundbreaking work you think we should feature – feel free to drop us a line at : contact@femtechnology.org