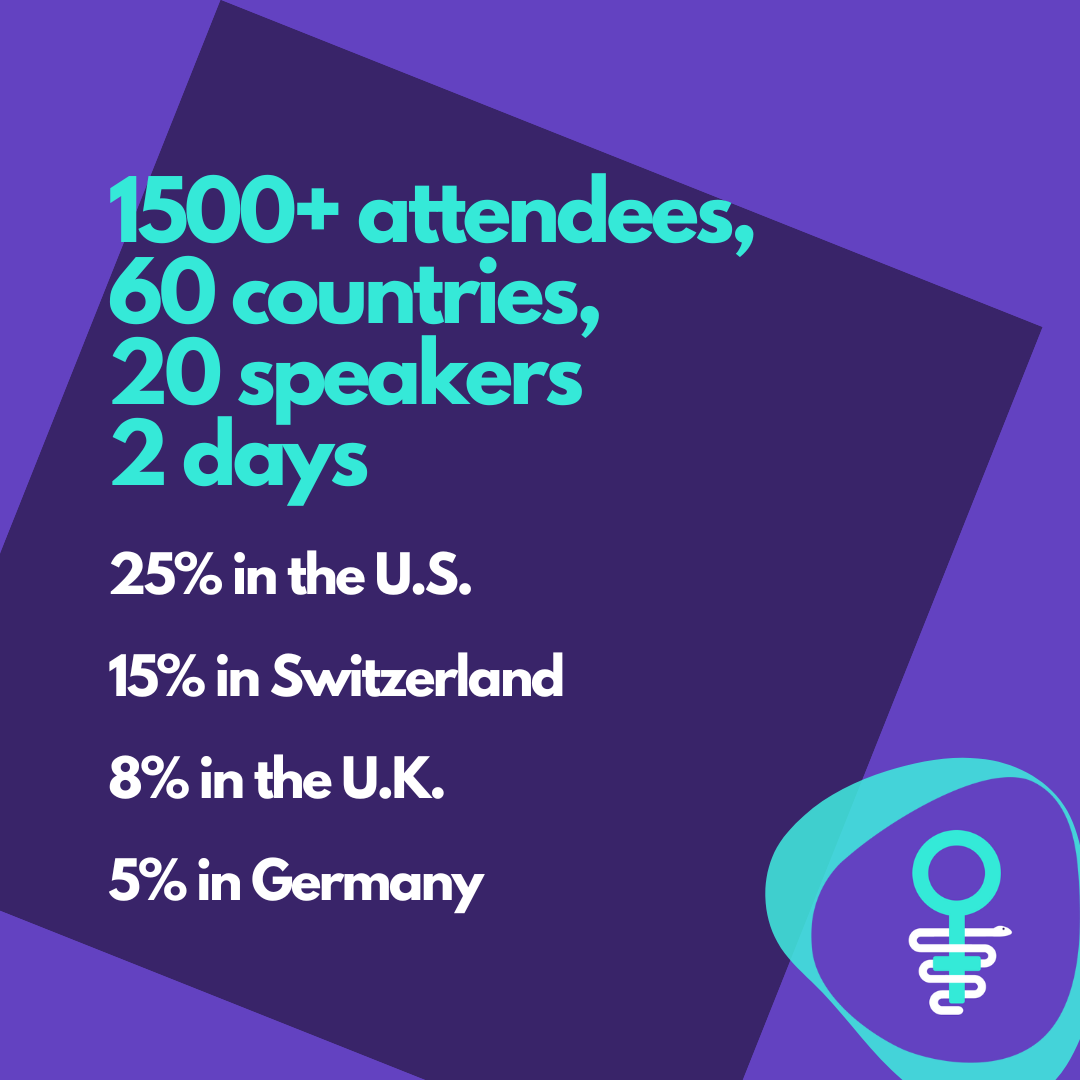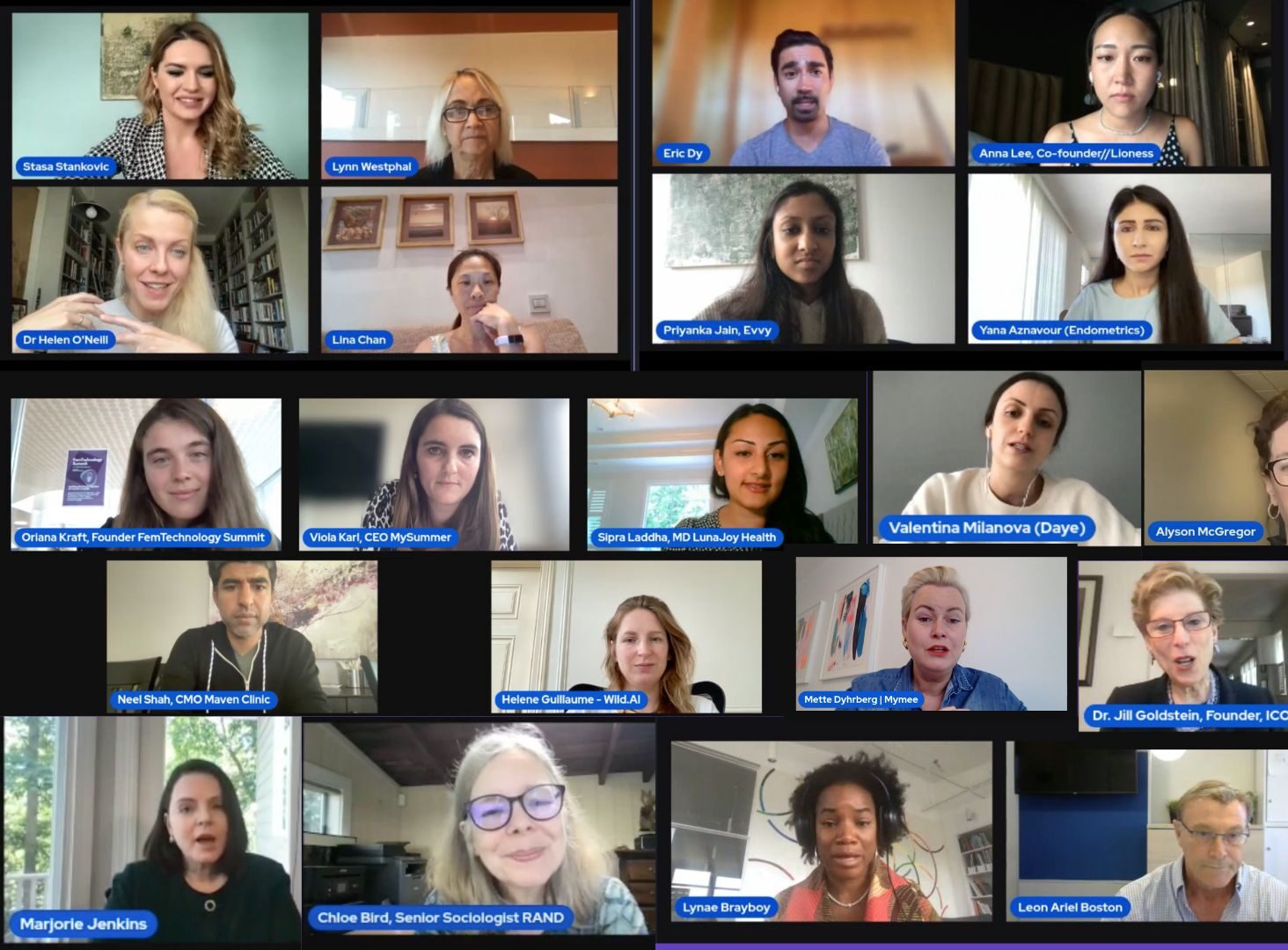 Bringing together stakeholders across the whole ecosystem – the FemTechnology Summit offers up a platform to showcase the latest breakthroughs, best practices and patient needs in women's health. 
FemTechnology Summit brings together FemTech Startups, Chief Clinicians, Groundbreaking Researchers and University Students to provide a 360 degree perspective on innovation in women's health.
Experts and audience members originate from all around the world  at various stages  in their FemTech journey – from seasoned veterans to enthusiasts, to others simply seeking to understand what the term 'FemTech' even means.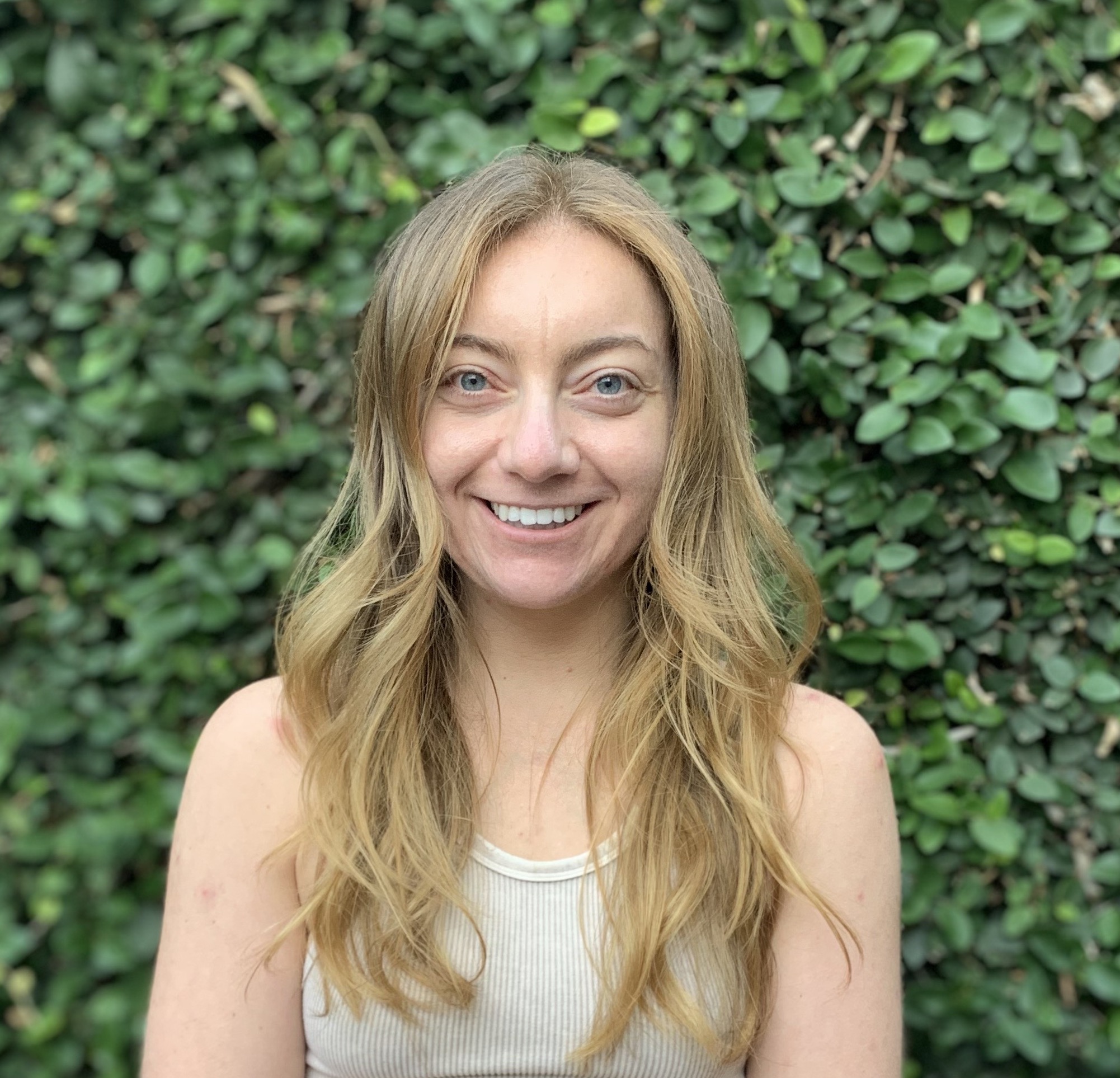 Allie Farmer, Partnerships
Allie graduated with her Bachelors in Business Administration from Chapman University and completed her Masters in Public Health from the Keck School of Medicine at the University of Southern California in 2022. Her interest in Femtechnology began during her graduate studies as she learned more about how underrepresented women were in health research. The topic of her master's thesis centered on the lack of privacy regarding health data uploaded to period and fertility tracking apps focusing after the Dobbs decision in the United States. She is interested in the impact that digital health technology will have on improving our fragmented healthcare system. In particular she is passionate about Femtech companies solving for women's reproductive health conditions such as PCOS, infertility and digital diagnostics for ovarian, cervical, and breast cancers.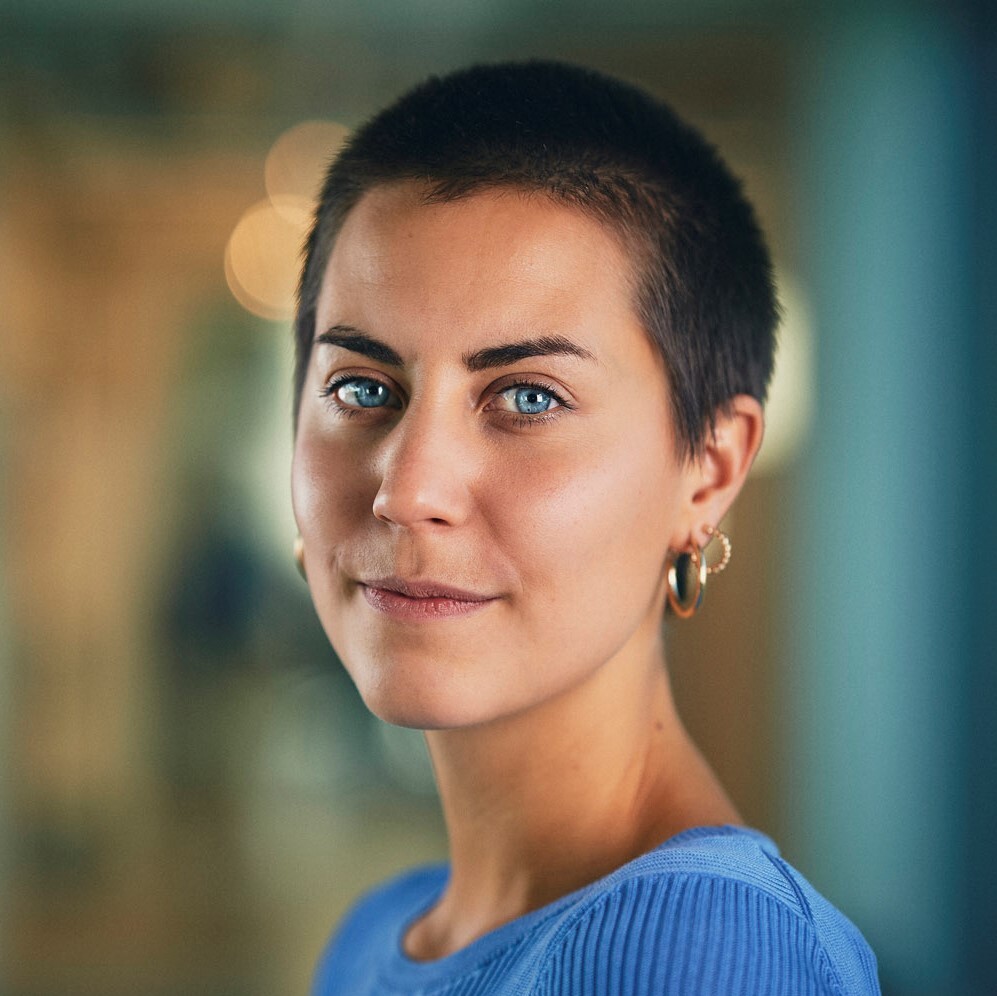 Laura Locher, University Series
Laura is a swiss-german healthtech professional working at Microsoft Healthcare. Next to her master in Health Economics (KU) in Copenhagen, she was part of the Bio Innovation Institute working on strategic sourcing mechanisms for scientific women's health projects. Laura has an interest in identifying challenges within the development cycle of womens health therapies - (shedding light onto lack of data, lack of ownership, lack of financial commitment). Her main research space are contraceptives.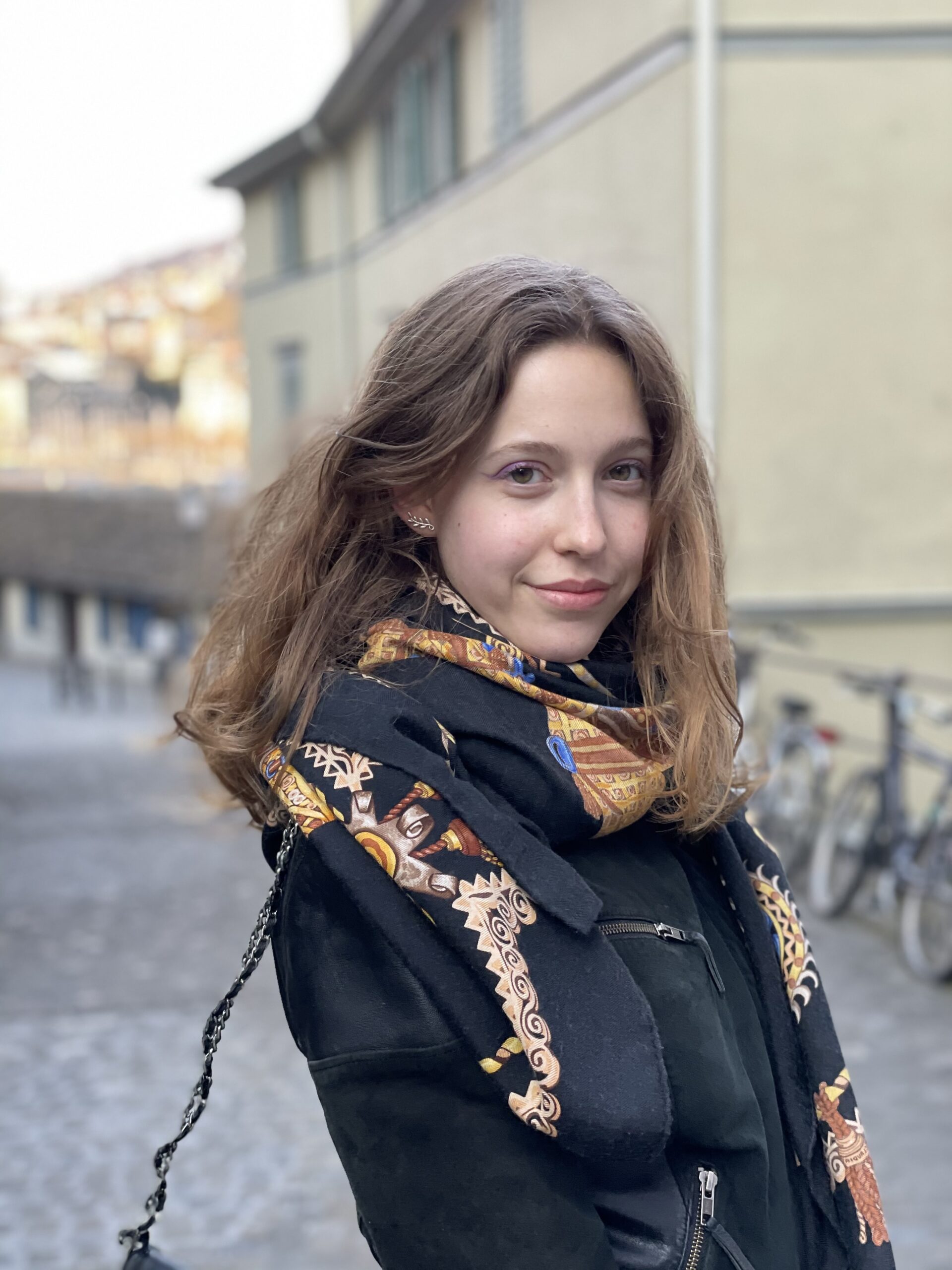 Laetitia Von Planta, University Series
Laetitia is currently a bachelor's degree student in Health Science and Technology at ETH Zurich. She believes in the great potential of FemTech for innovating technologies and tools that can improve women's health, and wants to contribute to creating an ecosystem where FemTech can reach its full potential.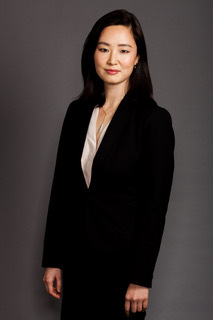 Xuanzi Jia, Sponsorships
Xuanzi is an MBA candidate with a concentration in Finance and Operations at the USC Marshall School of Business. She is working to build her career in women's healthcare and technology innovation and FemTech. Prior to her MBA, she managed operations for a litigation consulting firm in New York and worked on FMLA related cases in plaintiff's employment litigation in California. She is a passionate advocate of global women and girl's health, access and education. Xuanzi graduated from Smith College and continues to be an active member of her women's college network. During her undergraduate years, she took part in a civil liberties and public policy fellowship focusing on reproductive rights in the Bay Area and was involved in other public health related projects. She spends her free time heavily involved in community organizing for her women's college network and for the AAPI community (specifically for AAPI women and girls).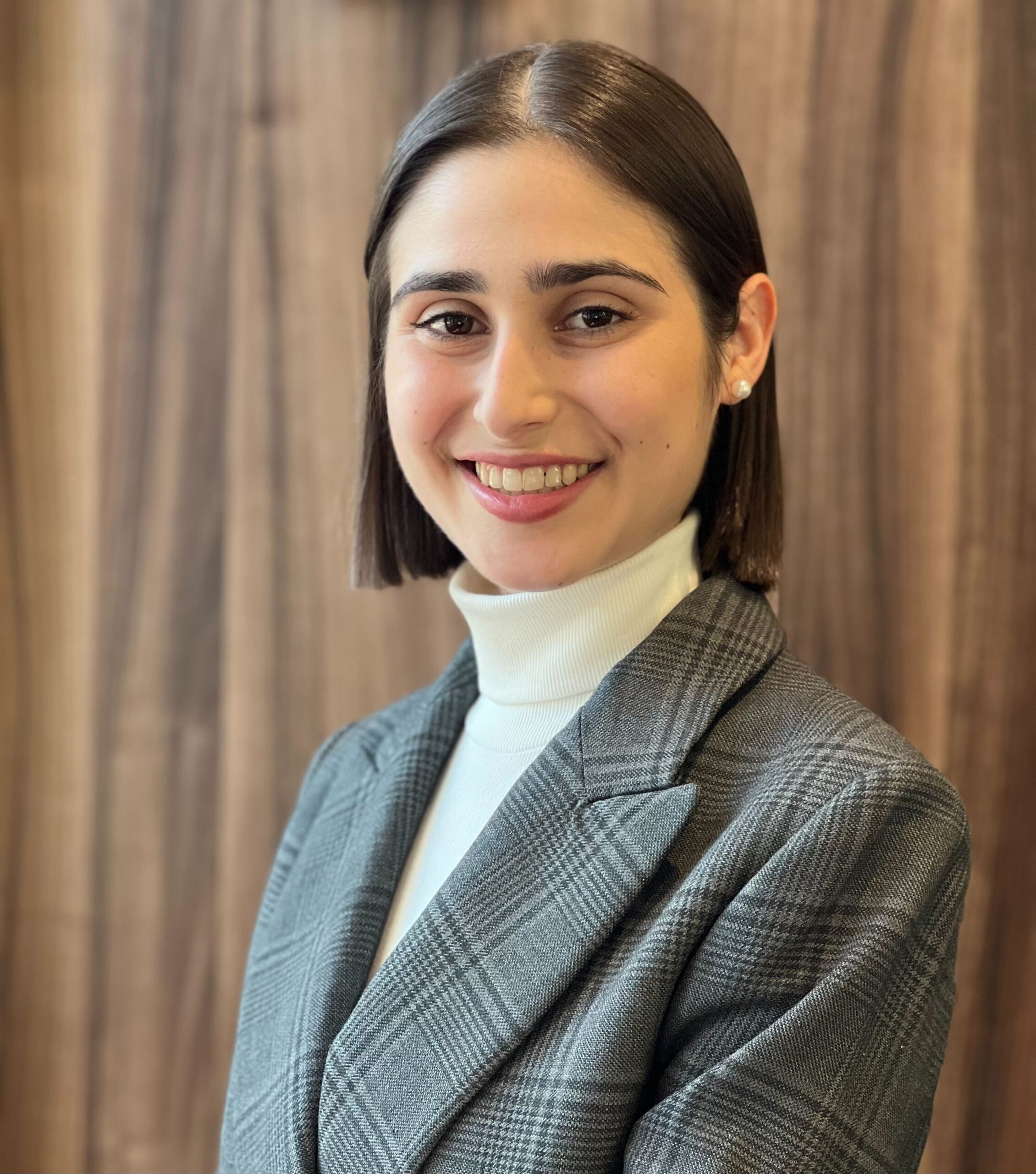 Sara Perelmuter, University Series
Sara is completing her MPhil in Translational Biomedical Research at the University of Cambridge, where her research focuses on fetal physiology in adverse conditions of pregnancy. Sara is passionate about women's reproductive health and reproductive rights, and aspires to apply her scientific knowledge to develop tools to improve women's health.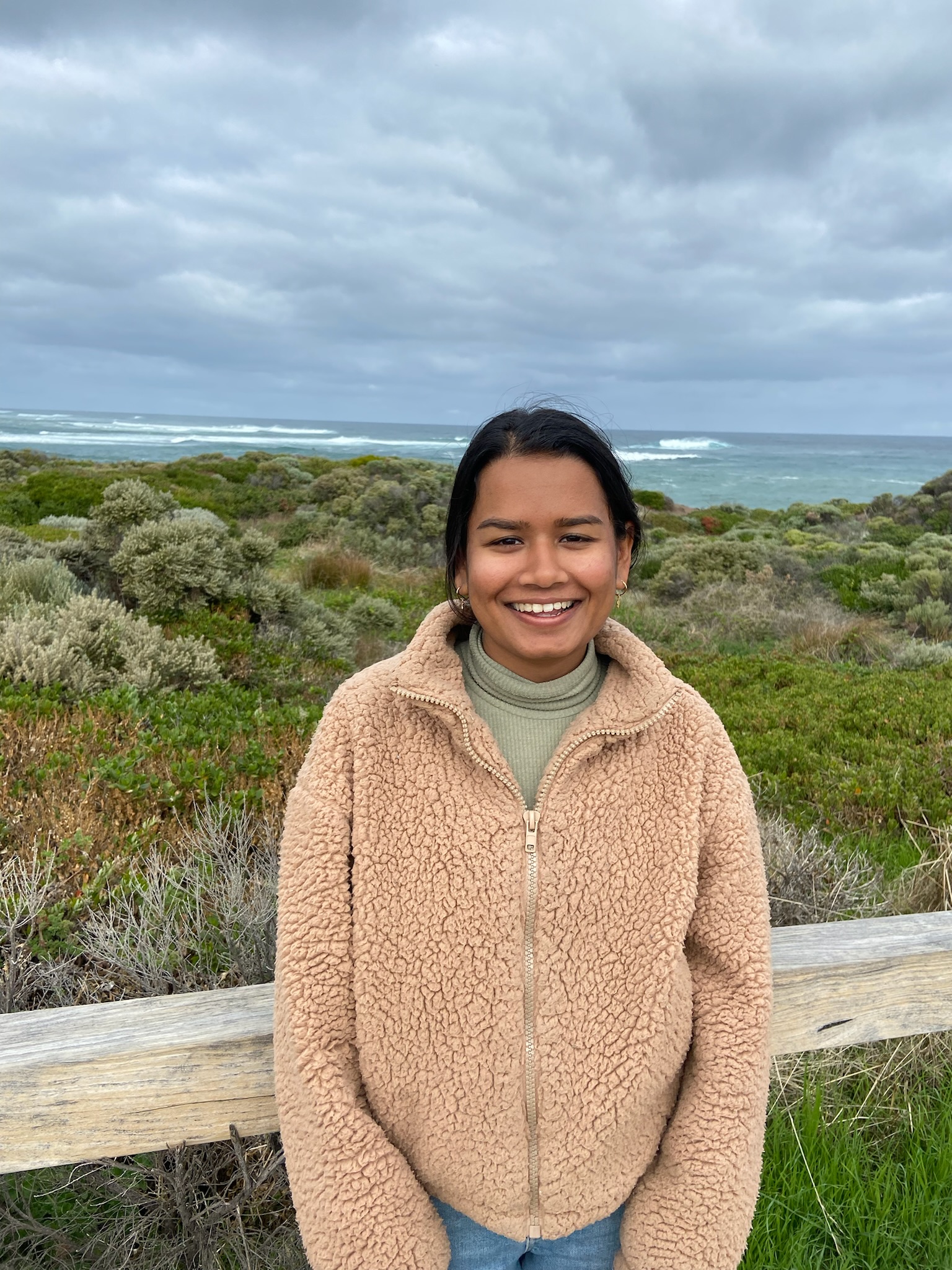 Meghna Gupta, Content
Meg is an M.S in Marketing Analytics candidate at the University of Southern California. Prior to attending USC, she worked as a digital marketing professional in the Bay Area where she ran digital paid media for a major health insurance company. Her interest in Fem Technology stems from personally experiencing bias when trying to seek healthcare, which forced her to be confronted by how prevalent gender bias is in the healthcare world. She hopes to utilize her extensive marketing experience to help scale FemTechnology's vision globally.