We are building the future of women's health  via 3 core initiatives: 
FemTechGuide, which matches women to the women's health solution that solves their pain-point. 

FemTechnology Summit, bringing together ground-breaking innovators  (femtech start-ups, clinicians, corporates + researchers) to solve collective pain-points in women's health with a 360 degree perspective.
FemTechnology University Series, forging the future of women's health by scouting researchers + future founders in women's health at universities across the globe to connect them to funding opportunities, help support the creation of solutions in women's health and disseminate their insights to a broader audience.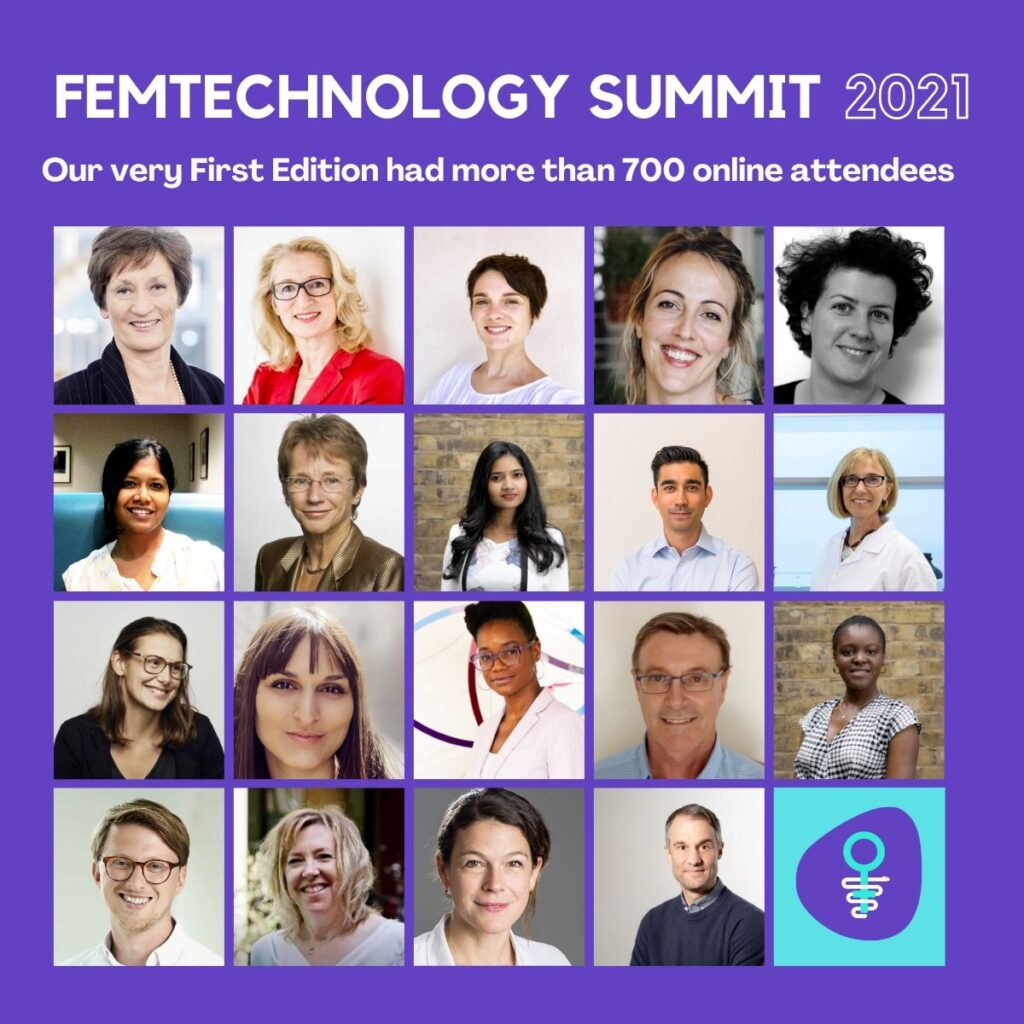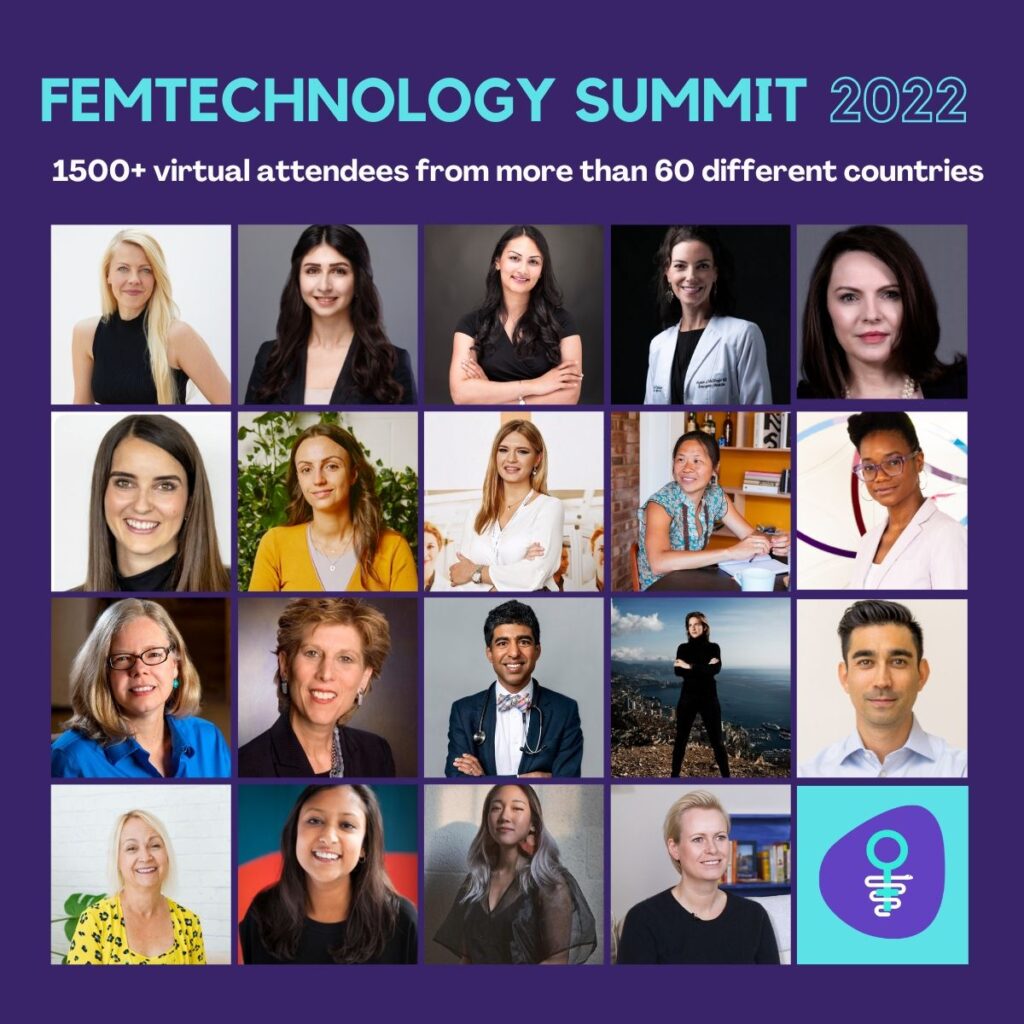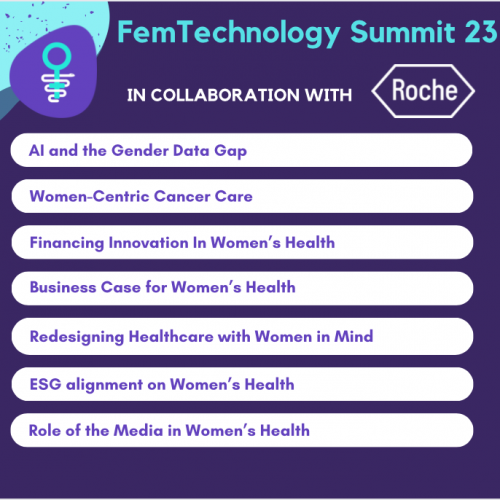 Women's health has been historically neglected, side-lined by society, viewed as an after-thought in research, medical practices and innovation as a whole – resulting in drastic real-world consequences.
Women wait 4 years longer on average to receive a diagnosis for the same disease as men.
Women get pain meds 16 minutes later in emergency settings.
Women experience worse side-effects from meds in 90% of cases.
To this day – women's health is under-researched, under-invested, and under-taught in medicine.
A 'one-size fits all' approach in medicine fits no one.
It's time for that to change.
Modern medicine was not designed with women in mind.