We're building an integrated platform
How are we doing this? To start with, by bringing together the most exciting innovators in women's health for a 360 degree perspective on innovation to solve collective painpoints and catalyze change.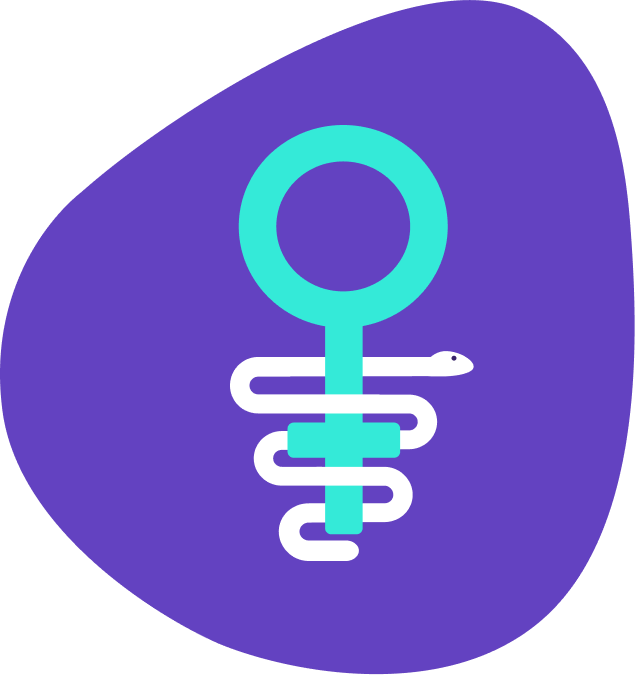 This year, in collaboration with Roche, we are hosting an invite only event for 150 innovators in women's health. With a highly curated participant list, this year's Summit leverages diversity of experience and the expertise of attendees to tackle pressing issues in women's health together.
The Summit is just the beginning of an ongoing conversation. In our goal to catalyse innovation in the women's health space, continuous collaboration is key to driving the industry forward.
Applications are closed for this year's Summit, but we have a lot more in store for you that we would love to keep you in the loop for! Make sure to join our ecosystem to be in up to date on all things FemTechnology Summit.
Unable to attend in-person?
We understand that attending in-person may not be accessible. For those who cannot attend we still encourage you to submit your work – whether that be your research or personal story. Aside from this being a way for you to join the discussion and be involved in future events, we can feature your work at the Summit itself.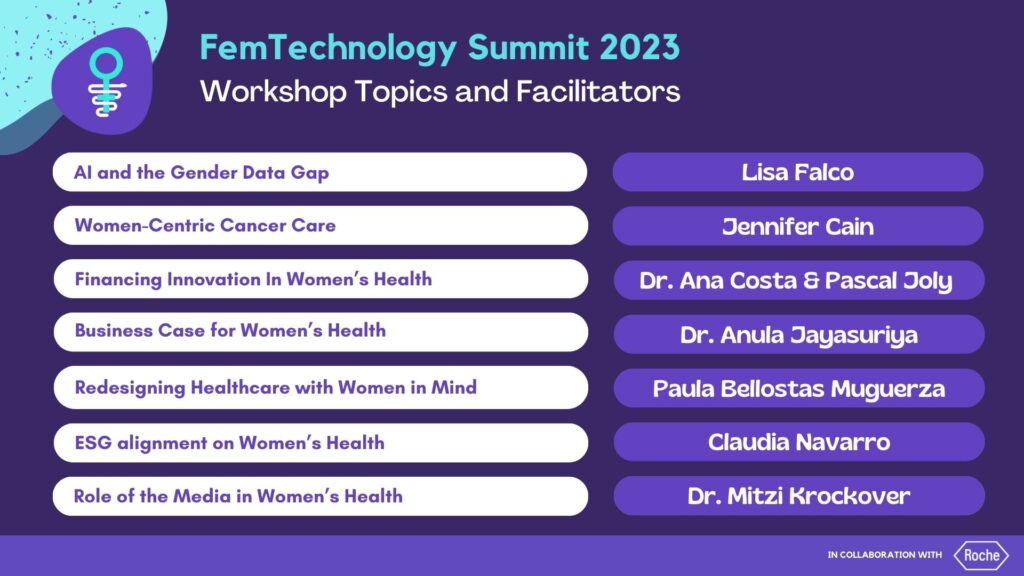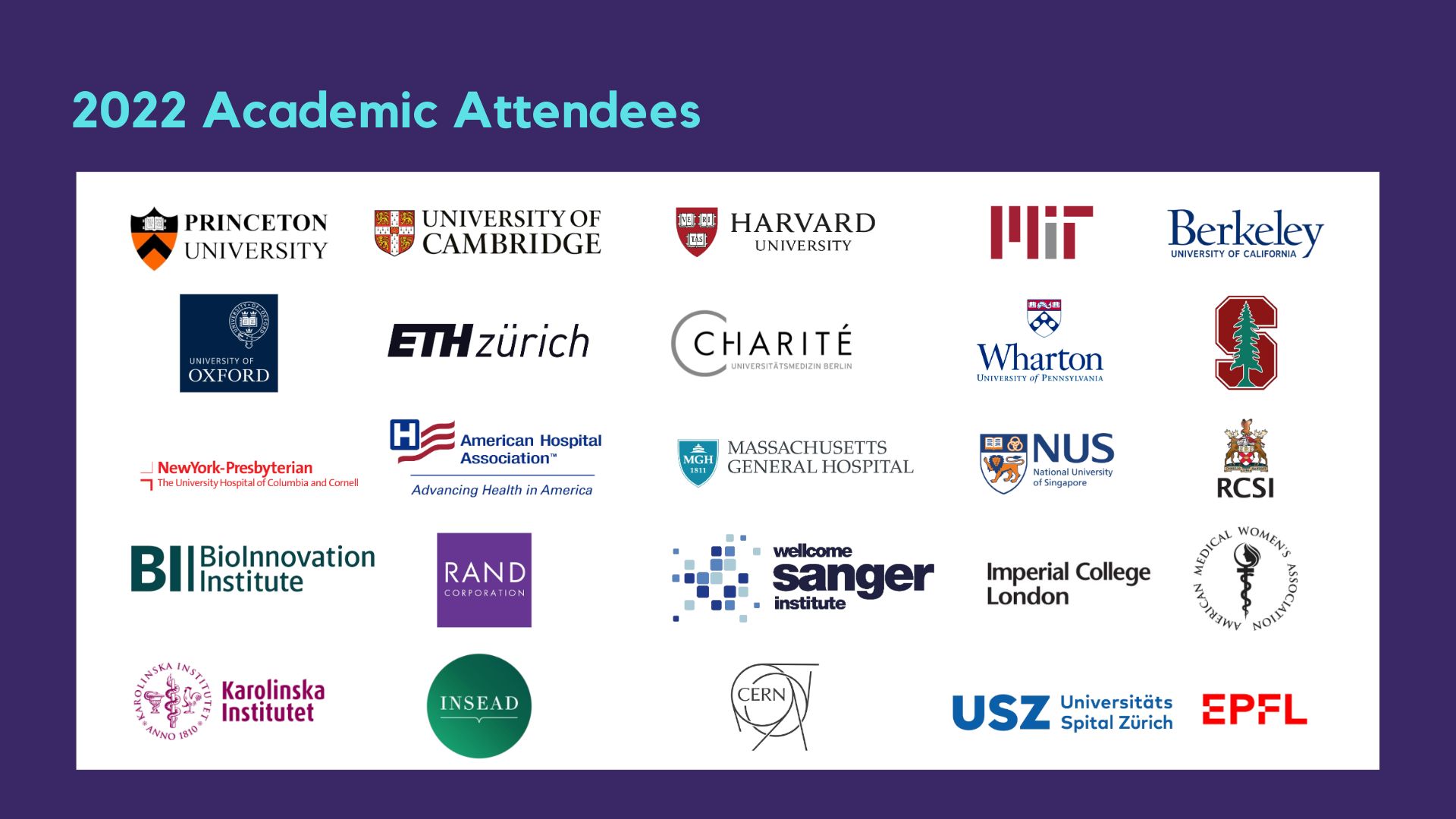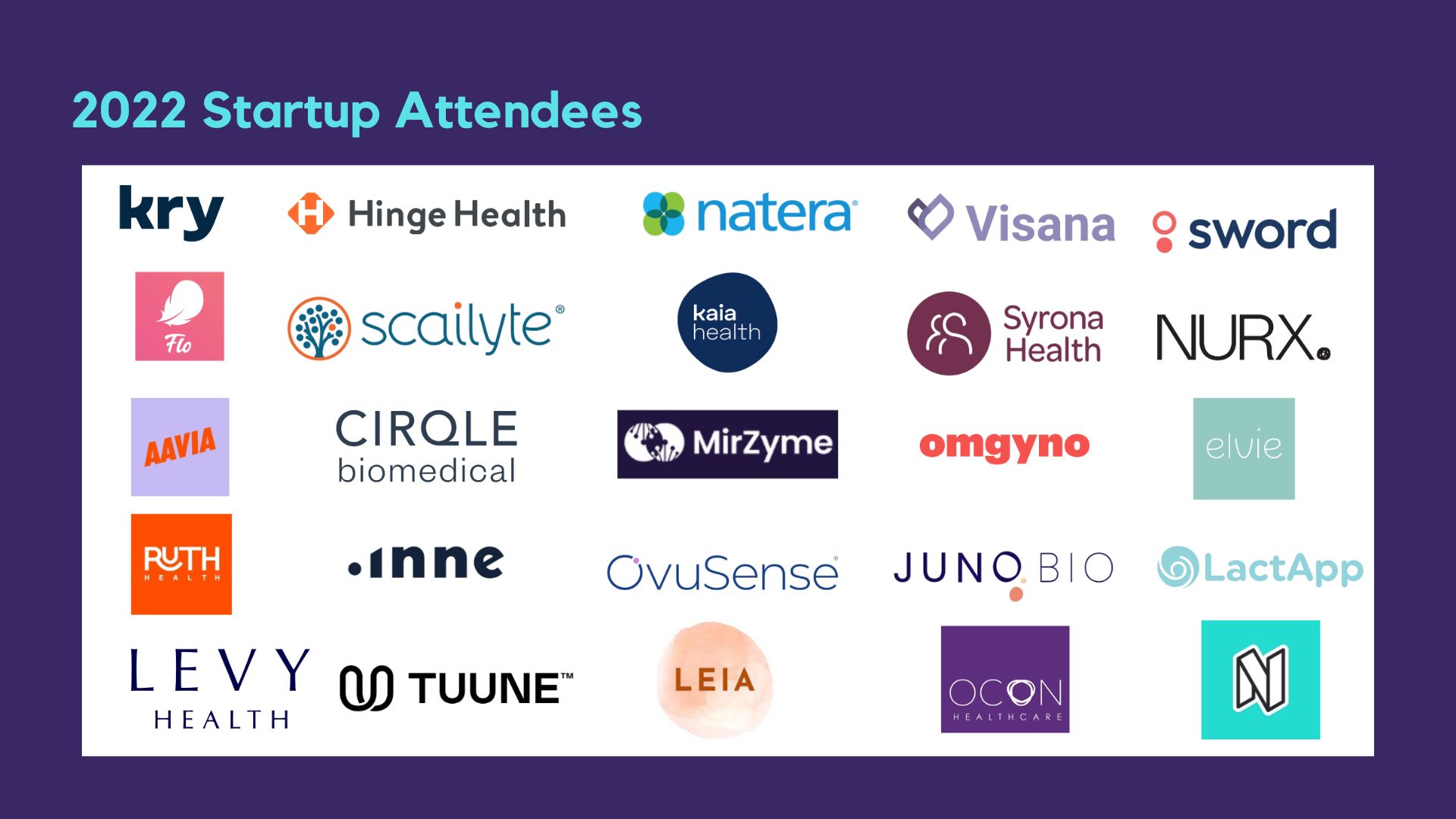 Can't wait for this summer? Deep dive into our successful event last year.