Join The Innovation Hub
FemTechnology
Summit &
Attend the Summit - March 29 & 30 2023
University Series Sign Up
Building The Future Of Women's Health.
Innovation
Hub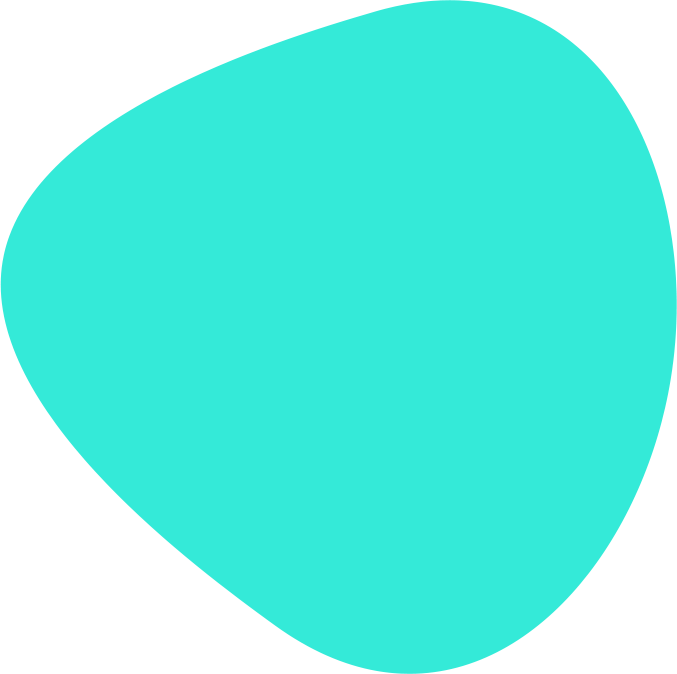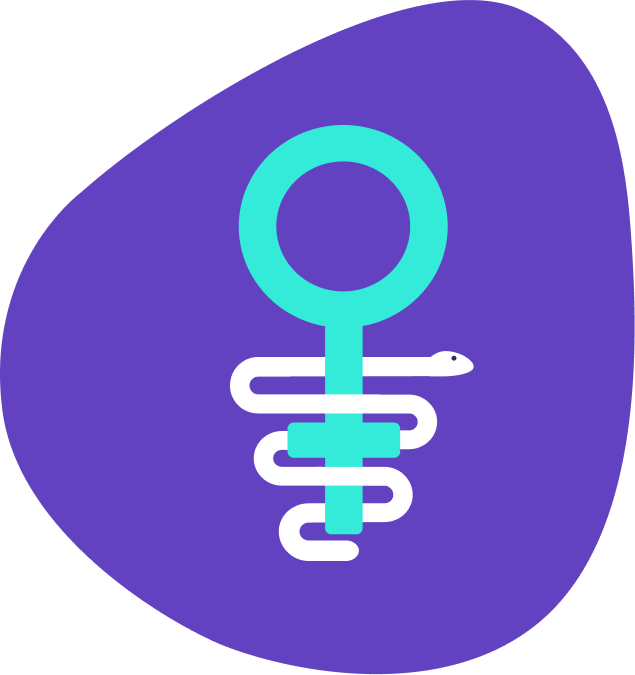 Sign Up for the Newsletter
The FemTechnology Summit brings together FemTech Startups, groundbreaking researchers, chief clinicians and university students to provide a 360 degree perspective on innovation in women's health.
To kick of the Fall Semester we're organising a series of events at different universities on reproductive-related health issues impacting college-age students, including:
Mental Health. Contraception. Periods. Sexual Well-Being.
Access To Care. PCOS. Endometriosis. Fibroids.
Autoimmune. STDs. UTIs & The Microbiome.
Speakers will be announced on a rolling basis. Events kick off in September. Pre-Register + we'll let you know the event closest to you:
Have a  Startup, Researcher or Clinician You're Dying to Hear Speak? Nominate Them  – And We'll Do Our Best To Make It Happen. 
Are You A Researcher, Startup or Student Who Wants To Get Involved With FemTechnology Summit?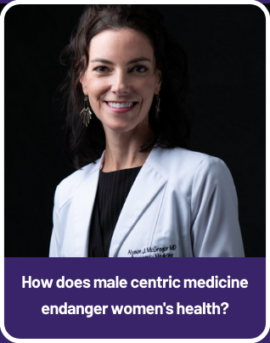 Co-Founder and Director for the Division of Sex and Gender in Emergency Medicine, Brown University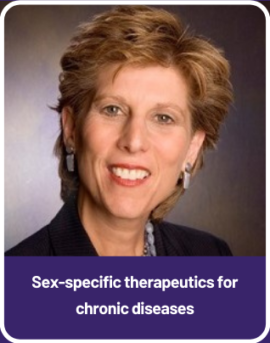 Founder & Executive Director, Innovation Center On Sex Differences in Medicine, Massachusetts General Hospital and Harvard Medical School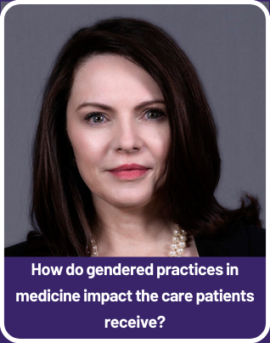 Dean of UofSC School of Medicine Greenville, Chief Academic Officer for Prisma Health-Upstate
Did you know that 1 in 3 women will have a reproductive pathology at some point in their lives? The female reproductive system is highly dynamic and does not just impact the uterus or ovaries but metabolism, sleep, mood, weight, cognitive function, heart, bones …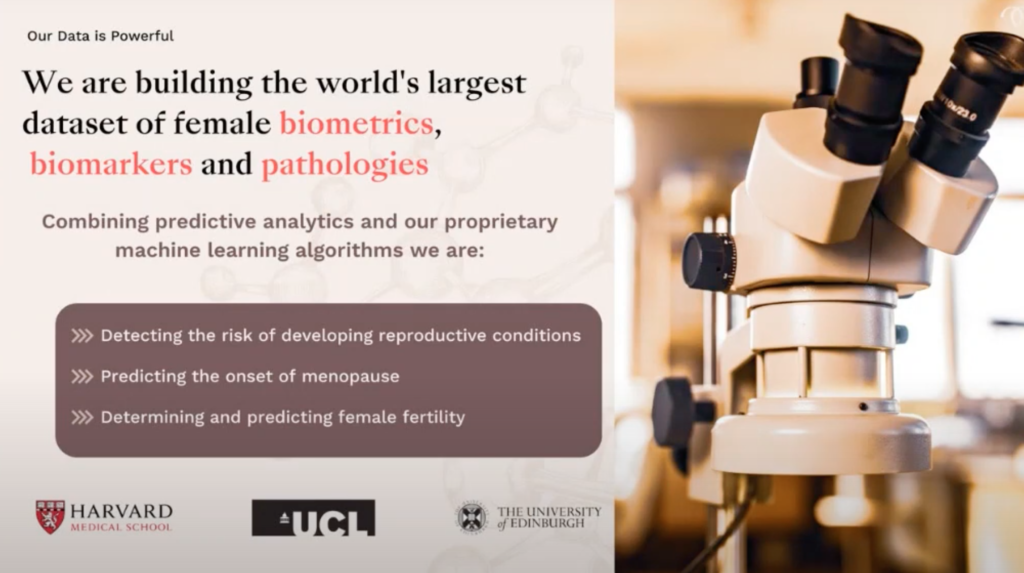 Read More "What does it look like when women have access to information about their own fertility?"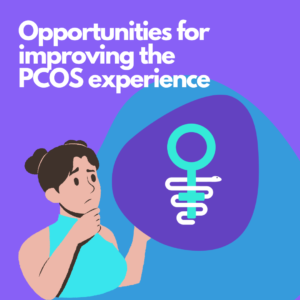 Did you know that approximately 75% of individuals with PCOS remain undiagnosed when visiting their doctor? Despite PCOS being the most common endocrine disease in women of reproductive age – we still don't have standard diagnostic criteria.
Did you know that children of mothers with PCOS are 31% more likely to be admitted to the hospital for infectious diseases and 47% more likely to be admitted for allergy-related problems?
Aka Why there should be more FemTech solutions focussed on college-age students:
College-aged women are one of the least-serviced demographics when it comes to women's healthcare, yet they are also the age range that would make most sense to target first. It is the age when many conditions first manifest: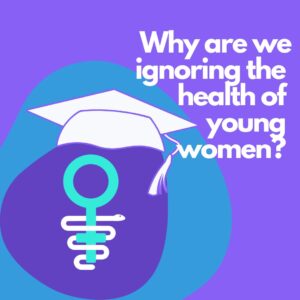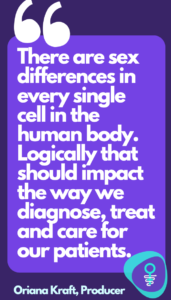 Healthcare wasn't designed with women in mind.
Read More "Barriers to Innovation In Women's Health (A Series)."
We live in our bodies but, as women, we are not taught much about it. We rely on doctors' expertise or advice from our friends to bridge the gaps in our knowledge. Is that all we need, though? We are, after all, truly the ones in charge of our health and our bodies. We have the right to be armed with the knowledge we need to be able to make educated and informed decisions about our health – and that is where the systemic lack of education in women's health has failed us. Here we list 7 aspects of our health that are often overlooked when it comes to learn how our body works. 
Read More "The systemic problem with the lack of education in women's health and its consequences"
The Schedule is displayed in CET. 
Join the 2nd Edition of the Summit to discuss, discover and ideate about:
The link between gender and effective therapy in medicine
Bridging the missing data gap
Innovative Tracking + Screening in Women's Health  
The Real World Consequences
Updates:
2021 Speakers - what's new?
InterUniversity Femtechnology
Challenge
Summit 2021
Roundtable Recordings
Innovative Tracking + Screening
Gathering Female Specific Data Sets
Incorporating Gender into Medical education
Future of Contraception + Fertility
Pain + Symptom Management in Gynecology

Past Speakers
(2021 Edition)
Get a 360-degree perspective from researchers, innovators and tech entrepreneurs about the challenges and solutions emerging in the field of FemTech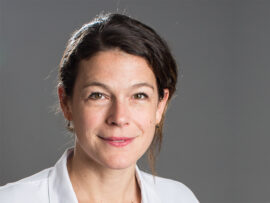 Associate Professor and Co-head of Research and Innovation Training Department, UniSanté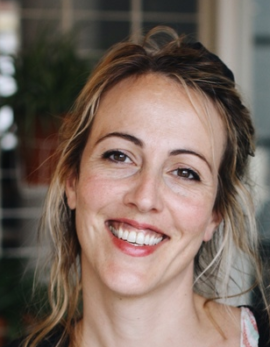 CNRS Research Fellow (Institute for Evolutionary Sciences, Montpellier University)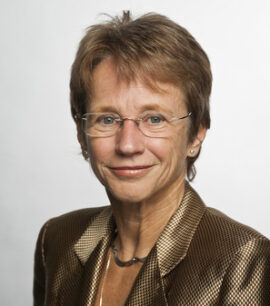 Cardiologist and Founder, Institute of Gender in Medicine at Charite, Berlin, and of the International Society Gender Medicine (IGM)
Past Schedule
(2021 Edition)
A FemTechnology Production
Hosted annually, the FemTechnology Summit features top Startups, Researchers and Medical Doctors working in the field of women's health – brining them together to showcase innovations happening in the field and highlight where work still needs to be done. 
ETH Zurich Medicine
ETHZ Human Medicine: The path via ETH Zurich (for the Bachelor's degree) and one of its partner universities (for the Master's degree) lays the foundations for an education in human medicine that will go on to open up opportunities for exchange with the world of science and pave the way towards new developments and technologies. Tackling methods used in the world today, for instance in the areas of personalised medicine and medical engineering, provides a greater understanding of the opportunities and limitations of future treatment methods. ETH Zurich was a FemTechnology partner for the first edition of the Summit 
Women At The Table
Women at the Table,  founded and based in International Geneva, is the first Civil Society Organization to focus on feminist systems change by exercising leverage points in the key sectors of technology, the economy, sustainability and democratic governance. We accomplish this  by using the prism of technology, innovation & AI.  
Co-founders of the <A+> Alliance for Inclusive Algorithms, we focus on correcting algorithmic bias. This bias is notably present in medical research and outcomes which is why we are proud to co-sponsor the first ETHZ FemTech Summit.   
We are leadership of the UN Women Generation Equality Forum Action Coalition for Technology & Innovation for Gender Equality. 
Want more info about FemTech?
Producer: Oriana Kraft
Oriana Kraft conceived, curated and produced the first edition of the FemTechnology Summit as her Bachelor's Research Project at ETH Zurich.  Since then she's become passionate about improving women's health; from startup ecosystems, to medical education and convinced of the need to connect the great innovations happening in FemTech with the huge remaining gaps in medicine for women, particularly connecting innovative solutions directly with the patients who need them most. 
Since graduating from ETH Zurich, Oriana decided to produce the second edition of the FemTechnology Summit, is working on a media project regarding the personalisation of women's health and an Aggregator.