FemTechnology
Summit
June 1 + 2
Sign Up for the Summit
Virtual - Join from anywhere.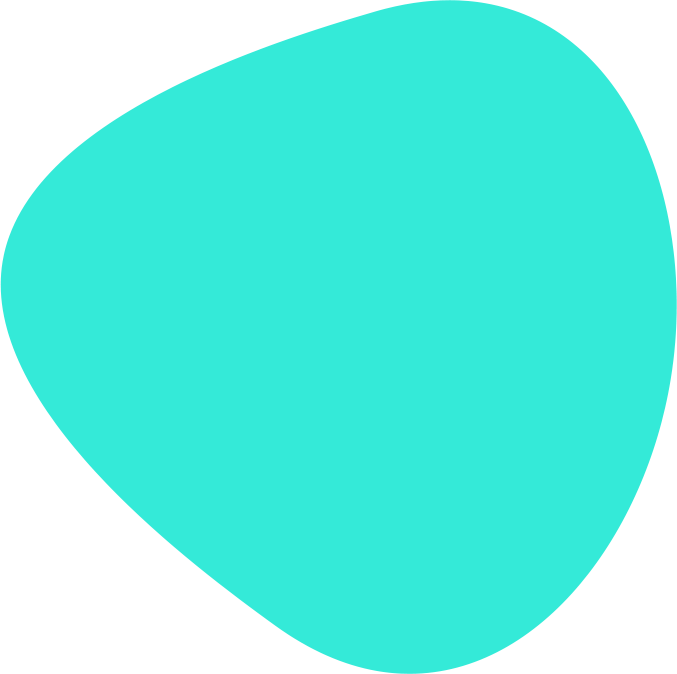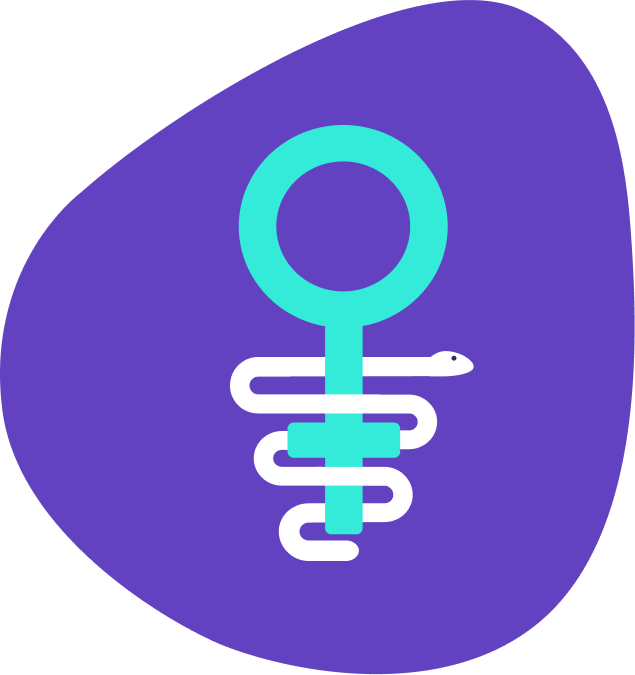 Sign Up for the Newsletter
Software, diagnostics, products & services that use technology to focus on women's health solutions.
Check out our featured FemTech Startups speaking at the Summit below: 
Get a 360-degree perspective from researchers, innovators and tech entrepreneurs about the challenges and solutions emerging in the field of FemTech – Speakers to be Announced on a rolling basis! Stay Tuned! 
In the Meantime – don't forget to register below: 
Here at the FemTechnology Summit we believe innovation in women's health needs to take a 360 approach (and be tackled from the research side, in industry, by consulting patients and adapting clinical practices). That's why we love featuring startups tackling all aspects of female health – from diagnostics to therapeutics to management and even community.
Here's a round-up of exciting FemTech startups helping manage period pain / menstrual cramps (and about time too!):
Read More "Pain Management and FemTech – Startups Tackling Menstrual Cramps"
We live in our bodies but, as women, we are not taught much about it. We rely on doctors' expertise or advice from our friends to bridge the gaps in our knowledge. Is that all we need, though? We are, after all, truly the ones in charge of our health and our bodies. We have the right to be armed with the knowledge we need to be able to make educated and informed decisions about our health – and that is where the systemic lack of education in women's health has failed us. Here we list 7 aspects of our health that are often overlooked when it comes to learn how our body works. 
Read More "The systemic problem with the lack of education in women's health and its consequences"
The following is a transcript of an interview by Oriana Kraft with Hannah Allen, Co-Founder and CEO of Tinto –  a platform providing personalised support for women who have babies about her journey to founding Tinto, the gaps in care digital services can fill and why she chose to focus on the maternal health journey.
Read More "How Can Digital Solutions Improve Maternal Care? An Interview With GP turned Startup Founder"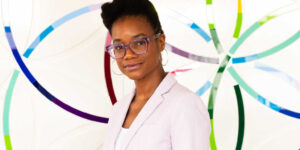 The following is a transcript of an interview by Oriana Kraft with Dr. Lynae Brayboy, Chief Medical Officer at Clue. 
The following is a transcript of an interview by Oriana Kraft with Laura Symul, Postdoctoral Fellow at Stanford University, Department of Statistics.
Laura's research focuses on fertility, cycle-related symptoms, and drivers of change in vaginal microbiome communities. She uses self-tracked data from mobile phone apps and devices and clinical multi-omics data.