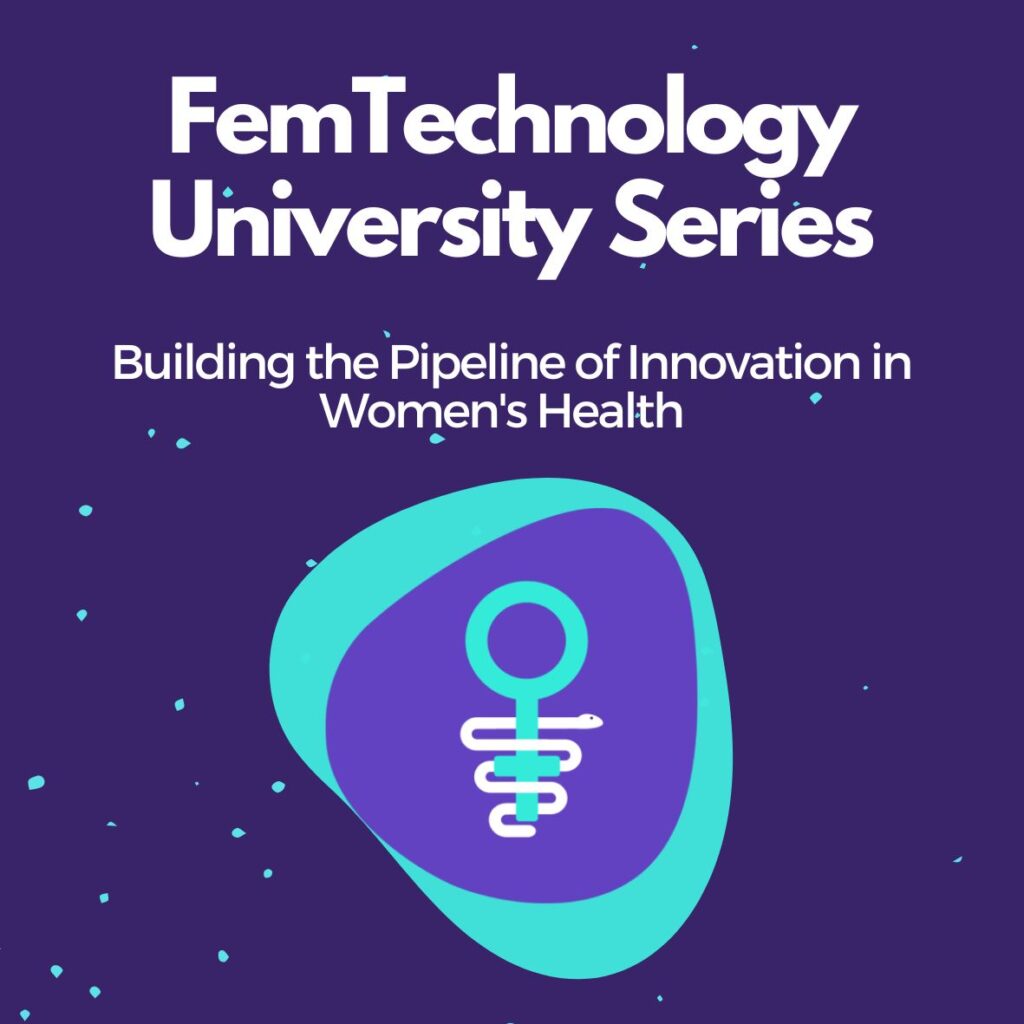 The Concept
The FemTechnology University Series scouts connects the next generation of researchers and founders in  women's health hubs. Its goal is to support their work and disseminate their insights and solutions to a larger audience. By building the pipeline within women's health, the program works to: 
Educate and inspire future innovators

Support and disseminate existing innovations.

 

Catalyze the creation of a women's health ecosystem that has so far been missing
The Format
We host a three-hour event that starts with introductory presentations from sponsors and the FemTechnology Summit. This is followed by a series of speaker presentations from researchers, founders, etc. who discuss topics in FemTech and women's health. Finally, we end with a roundtable and Q&A session from the audience and a networking event.
Broader Vision
FemTechnology is a platform that brings together FemTech startups, researchers, university students, clinicians, pharma, and corporates to obtain a 360-degree perspective on innovation in women's health.
In addition to our university series, we also work to engage innovators in a collaborative ecosystem through our flagship event FemTechnology Summit (June 6th and 7th, 2023).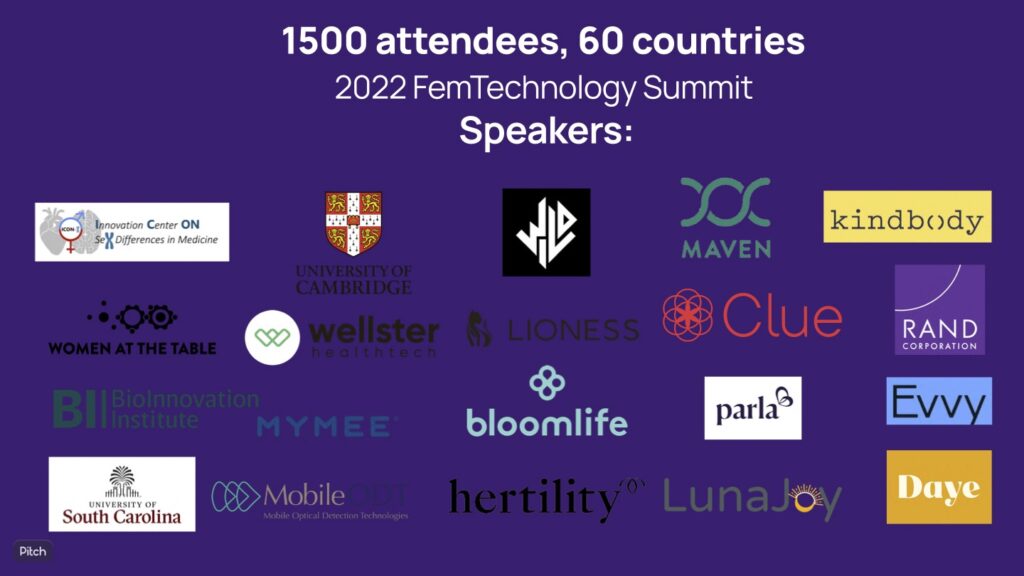 What would partnering with us mean for you?

Partnering with us gives you the chance to source FemTech startups, gain an overview of upcoming innovations in women's health research, appeal to the next generation of FemTech innovators (founders, researchers, and university students), and establish intercontinental exposure through our North American and European brand.
The FemTechnology University Series is graciously supported by the BioInnovation Institute.
BioInnovation Institute supports women's health innovation by offering funding through programs for early-stage start-ups and entrepreneurial academic researchers. 

If you're interested in partnering or have any questions, please contact us at: contact@femtechnology.org
Attendee Research
 Meet Manna Mostaghim…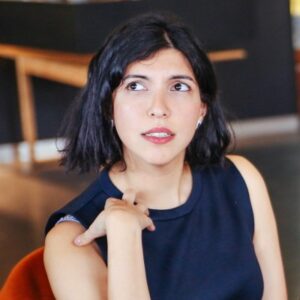 Manna Mostaghim is a PhD candidate at LSE. Her research is about the provision of subsidised IVF for people with a high BMI in the NHS.
Context
IVF is not publicly subsidised in the NHS for people with a high BMI based on an unjustified extrapolation of the NICE Guidelines (Clinical Guidelines 156). 
NHS Integrated Care Boards (ICBs) often cite the NICE Guidelines endorse a position that IVF is less successful for persons with a high BMI. However, the NICE Guidelines only recommends that healthcare practitioners provide guidance and support for people with a high BMI to improve their health; to improve their fertility. At no time does the NICE Guidelines specify that IVF should not be provided for people with a high BMI within the NHS. 
Additionally, the scientific evidence that claims that persons with a high BMI have reduced fertility continues to be subject to debate. Recent research claims that research on fertility for persons with a high BMI has not adequately identified cofounders that may explain infertility for people with a high BMI. For example, persons with PCOS tend to have higher BMIs and experience reduced fertility; but research on fertility and BMI has not consistently identified when research participants have both PCOS and a high BMI.
Manna Mostaghim's Research

Manna Mostaghim's research seeks to understand whether the associations of infertility with a high BMI is due to limited scientific research, informed by endemic weight stigma in medical research and healthcare. Or whether it is informed by accepted prejudices against people with a high BMI within members of the wider public.
Her research is an analysis on the implementation of the NICE Guidelines on the provision of funding for subsidised fertility treatment in the NHS (only within England). A brief introduction to her PhD research can be found here: https://www.bigbirthas.co.uk/ivf-access-in-the-uk-impossible-with-a-high-bmi/
The debates and discussion on the provision of publicly subsidised IVF for persons with a high BMI is awash with assumptions on fertility and who deserves to have families. She intends to interview decision makers at ICBs, healthcare practitioners, patients with a high BMI and members of the wider public to determine interrogate the basis, and veracity, of the assumptions on the policy surrounding fertility for persons with a high BMI.     
Her largest painpoint when it comes to innovating in women's health…
Assumptions are assumed to be fact.
When it comes to women's health, she's most excited about…
The fact that Intersectional approaches to women's health means that we can create holistic solutions to endemic problems in our healthcare system. She is also very excited for the increasing recognition of the Reproductive Justice framework, here and in the UK. 
Why she believes there needs to be an ecosystem perspective to innovation in women's health
Reproductive Justice recognises that "there is no such thing as a single-issue struggle because we do not live single-issue lives." We need to implement a holistic system of care and recognition for the varied human experience to dismantle systems of oppression and improve women's health. 
Are you a women's health researcher? We'd love to hear from you!
Reach out to us on Linkedin or on Twitter!