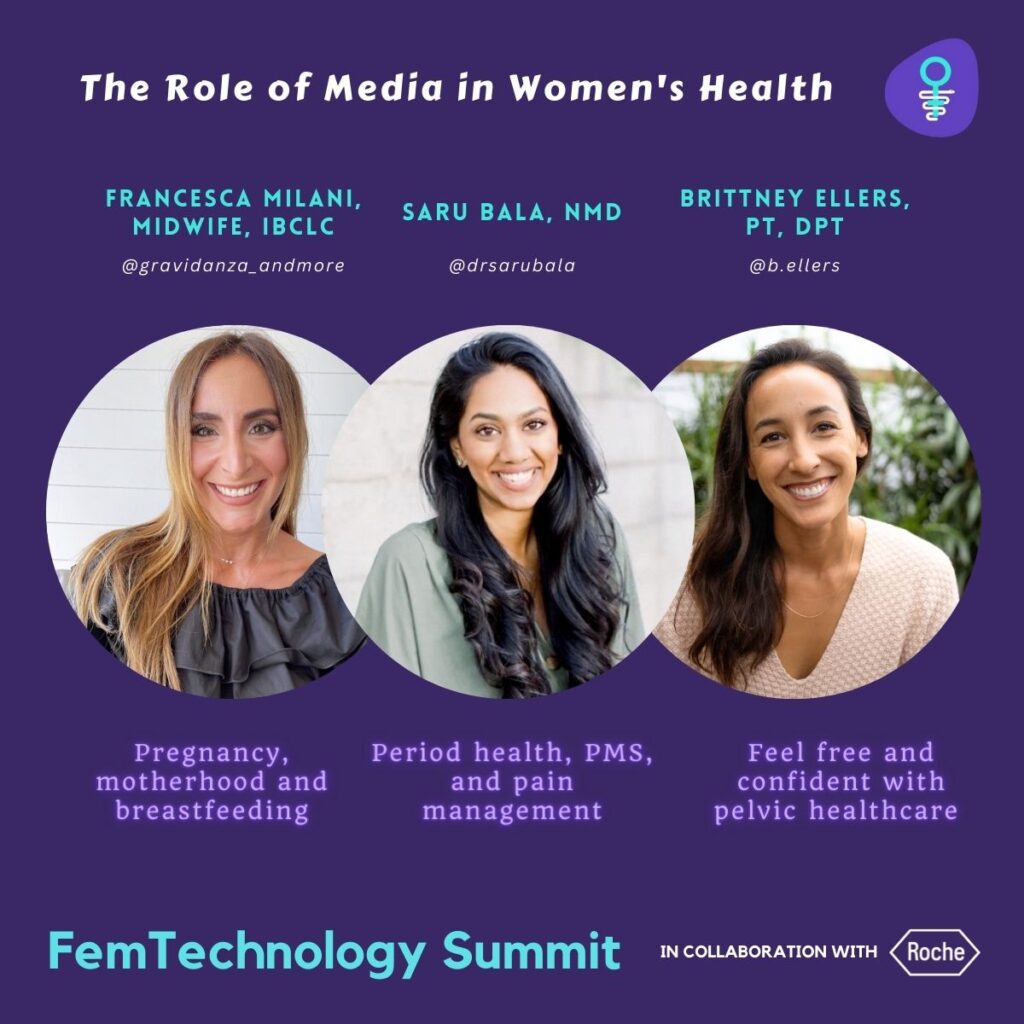 Let's take a look at some of the influencers who are taking advantage of people using social media as a source of health information and actively drawing attention to the needs in women's health!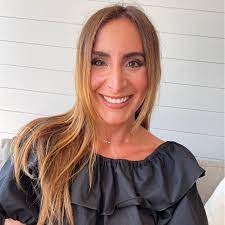 Francesca Milani is a Registered Midwife with over 10 years of hands-on clinical experience in childbirth and women's care. She is an IBCLC International Board-Certified Lactation Consultant with strong expertise in breastfeeding management, education, and support. 
Driven by her passion for promoting women's reproductive health, she is excited about Femtech and eager to bring her creativity and efficiency to improve the health and well-being of women and their babies through personalized and comprehensive care. She is using her platform to educate about pregnancy, motherhood, and breastfeeding.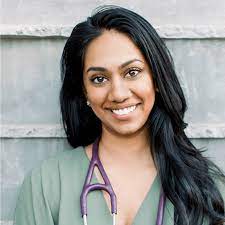 Saru Bala is a naturopathic doctor who specializes in women's health and pediatrics. Her focus is on helping women regulate their hormones, providing pre- and post-partum care, and improving fertility health.She uses her platform to raise awareness about period health, PMS, and pain management.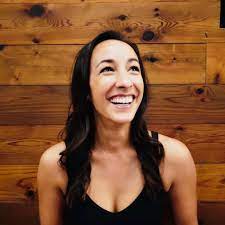 Brittney Ellers, PT, DP is a holistic pelvic physical therapist, women's mentor, and yoga instructor. She offers holistic, accessible, and personalized pelvic care and coaching in person or online. She uses her platform to help people feel confident and free in their bodies through pelvic healthcare.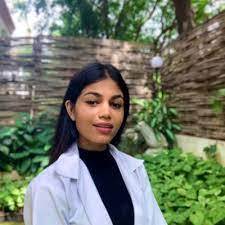 Zoya Ali is a Senior Scientific Research Associate at Hertility Health. In her role as a researcher, she primarily focuses on PCOS, patient information, support and counseling, LGBTQIA+ healthcare, and the influence of sexually transmitted infections on reproductive health. On her platform @uteropedia, she educates about sex, periods, and simplifies and demystifies fertility.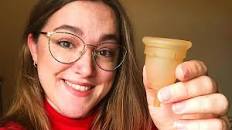 Kathryn King is the Branding Account Manager for global FMCG brands at Epoch. In addition to her full-time job, she also runs Bloody Honest, a platform that opens up conversations about periods and menstrual health through various channels and formats, including TikTok, where she has a following of over 500k people.
We will be discussing the Role of Media in Women's Health and more at the
Femtechnology
Summit on June 6 & 7 in Basel, Switzerland!