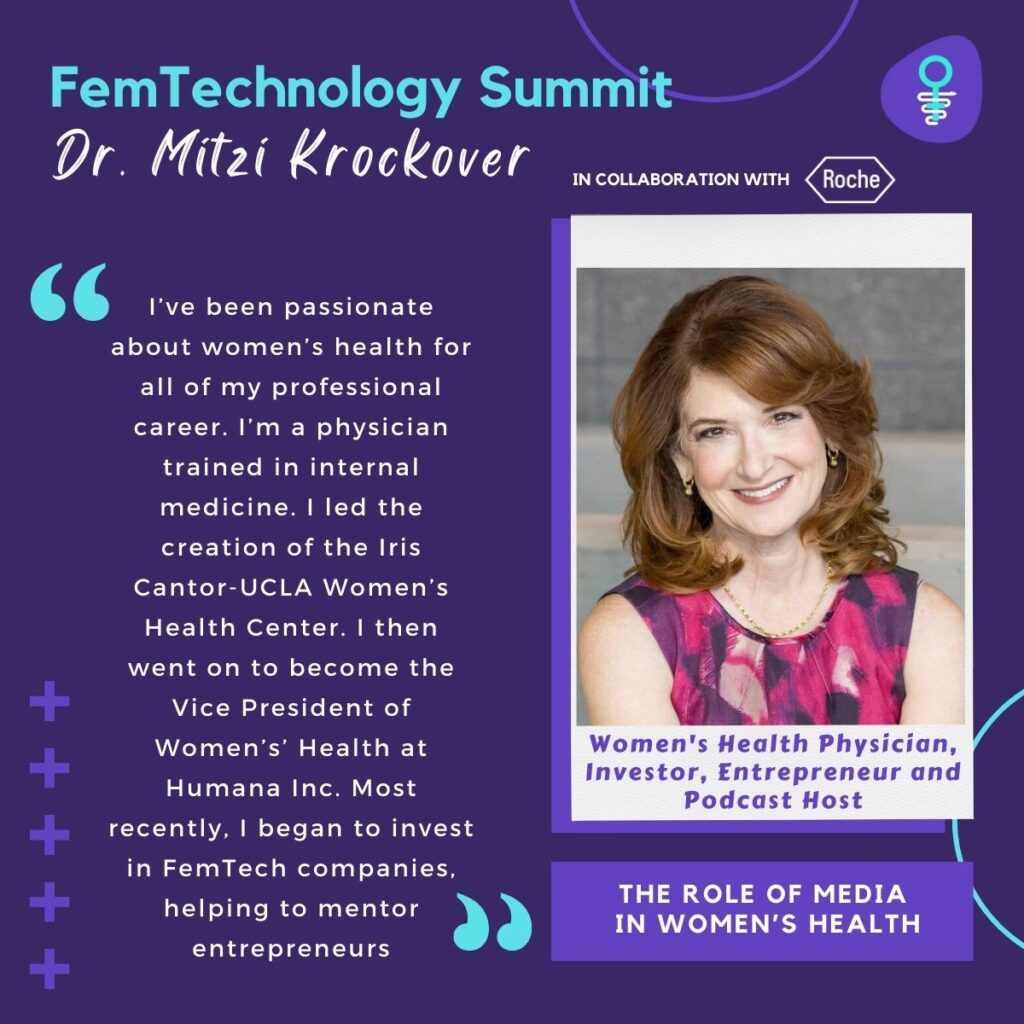 During the FemTechnology Summit Workshop on The Role of the Media in Women's Health, we wanted to discuss the many uses of social media for health-related purposes (e.g., interventions, health campaigns, medical education, and disease outbreak surveillance) as well as the potential risks patients and healthcare professionals (e.g., poor-quality information, damage to professional image, breaches of patient privacy, and legal issues), and in particular in relation to women's health.
We're thrilled to announce our finspiring facilitator for the
FemTechnology
Summit Workshop on The Role of the Media in Women's Health,
Mitzi Krockover, MD
!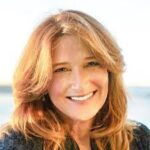 Mitzi Krockover, MD is the Founder and CEO of Woman Centered, LLC a company dedicated to improving the health of women. Most recently she launched the Beyond the Paper Gown podcast, which aims to inform, inspire and engage women so that they can achieve optimal health.
She also supports and mentors other women's entrepreneurs as a Managing Director of Golden Seeds, an angel investment organization dedicated to funding early-stage women-led companies.

Dr. Krockover has long been a leader in the area of women's health and women's issues. She was the founding Medical Director of the Iris Cantor-UCLA Women's Health Center, designated a Center of Excellence by the Department of Health and Human Services. She then served as Vice President of Women's Health for Humana Inc. where she was the company's chief healthcare strategist and spokesperson for women's health. Currently, she serves as a member of the Council of the Women's Health Innovation Coalition of Springboard, an accelerator for entrepreneurial life science and technology companies led by women and as an Ambassador of HITLab's Women's Health Initiative.
Join us in Basel, Switzerland June 6th and 7th!