Let's take a look at a few companies that are taking action to close the gender data gap in healthcare.
By collecting and analyzing data, they aim to improve women's health and move away from the outdated understanding that men are the default human. This will ultimately help prevent misdiagnosis and underdiagnosis.
Women at the Table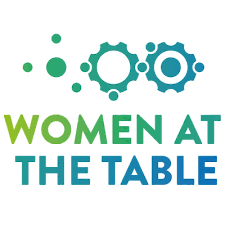 Women at the Table is a global civil society organization based in Geneva, Switzerland. Their goal is to expose the systematic exclusion of women from defining rules and to identify strategic changes to laws, regulations, and norms. They highlight the problem of biased data sets, including the "missing data" of women, girls, and other historically marginalized groups that render them invisible in the data. This issue is becoming increasingly relevant in a world with machine learning. The organization has several projects addressing this, including the A+ Alliance and the Gender Gap App.
theblood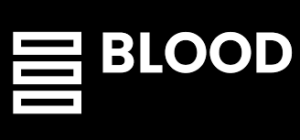 theblood is a FemTech company based in Berlin, with a mission to help people access, understand, and benefit from unprecedented data. To achieve this, they have developed a new approach to blood analysis using menstrual blood, which has not been used in the past. This non-invasive and uncomplicated procedure allows people to regularly measure health data and detect early abnormalities.
DotLab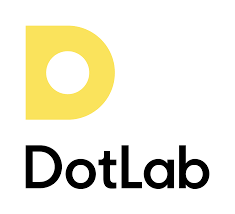 DotLab is a women's healthcare technology company that aims to improve the diagnosis of active endometriosis. Currently, it can take up to eleven years to diagnose endometriosis, despite the fact that 1 in 10 women suffer from the condition. To address this diagnostic gap that is over a century old, DotLab has developed a blood test called DotEndo. This test measures specific biomarkers that help to identify active endometriosis across all stages of the disease, regardless of hormones, cycle, or symptoms.
Dama Health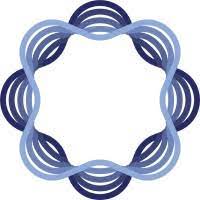 Dama Health aims to advance the field of personalized and precision medicine by focusing on contraception fit. Contraceptives are frequently prescribed in a fast, inaccurate, and non-personalized manner, which can result in unwanted and burdensome side effects. Dama Health's technology takes into account a user's preferences, medical history, previous experience, and specific requirements. It searches through a vast database to find the most suitable type and brand of contraception.