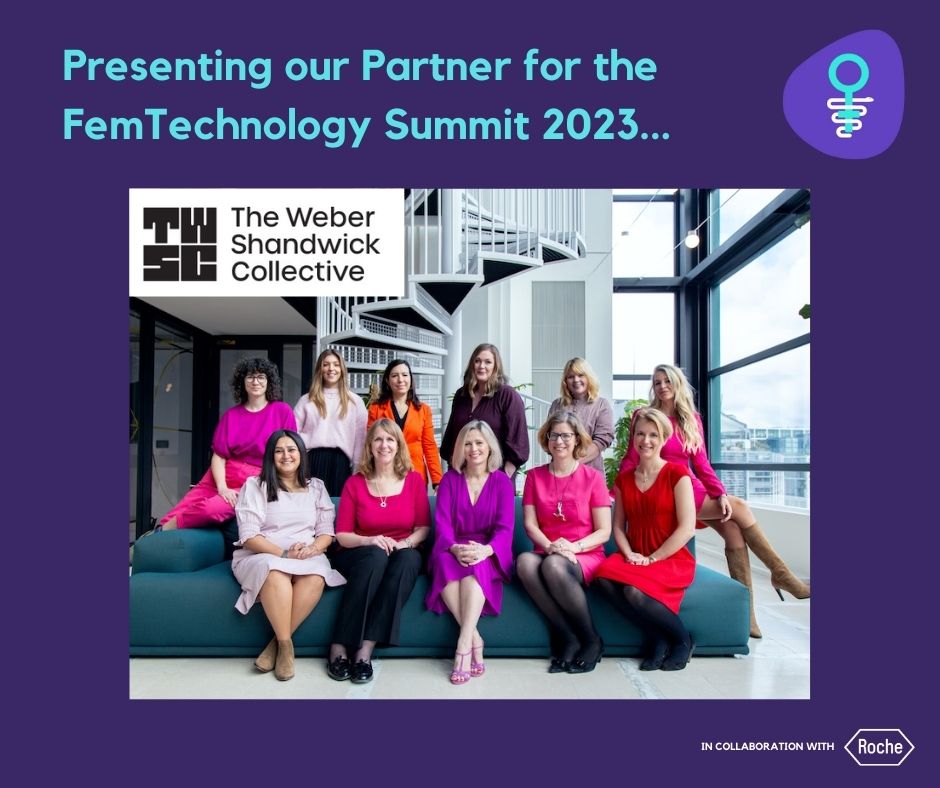 Researchers found that a state of the art approach to Al used in hospitals has a 70% success rate in predicting liver disease from blood tests
They also uncovered a wide gender gap – with 44% of cases in women missed, compared with 23% cases among men
This is one of the many collective pain points in women's health that we're addressing in our workshops at the FemTechnology Summit 2023!
We're thrilled to present The Weber Shandwick Collective as our Partner for our Gender Data Gap Workshop!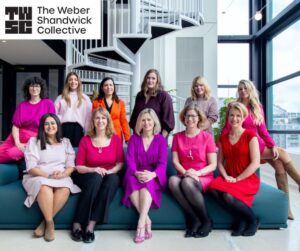 The Weber Shandwick Collective is a strategic communications and consulting network composed of specialist creative, marketing, communications, and consulting firms. It is designed for the convergence of society, media, policy, and technology.
What questions will we be tackling in our workshop?
We will be tackling these questions and more in our workshop on the Gender Data Health Gap:
Which crucial data sets in women's health should be prioritised?

By which innovative means might they be collected?

What are the most effective ways to incorporate these findings into research, clinical practice and corporate settings?
What's unique about the workshops?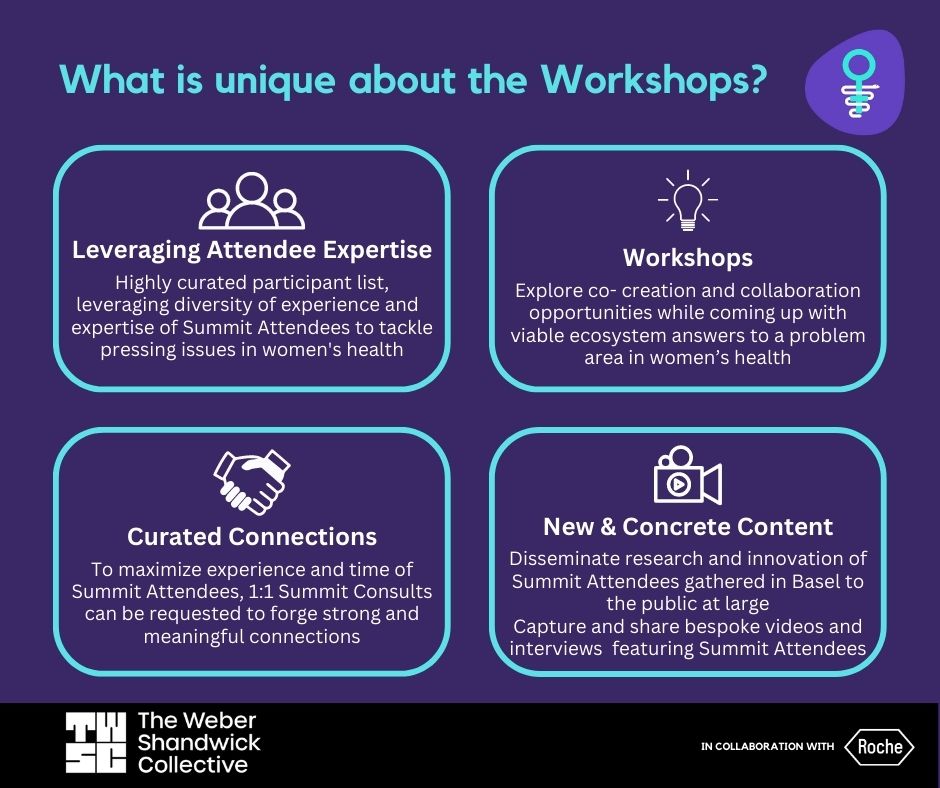 Want to close the gender data gap?
Join us in Basel, Switzerland June 6th and 7th!