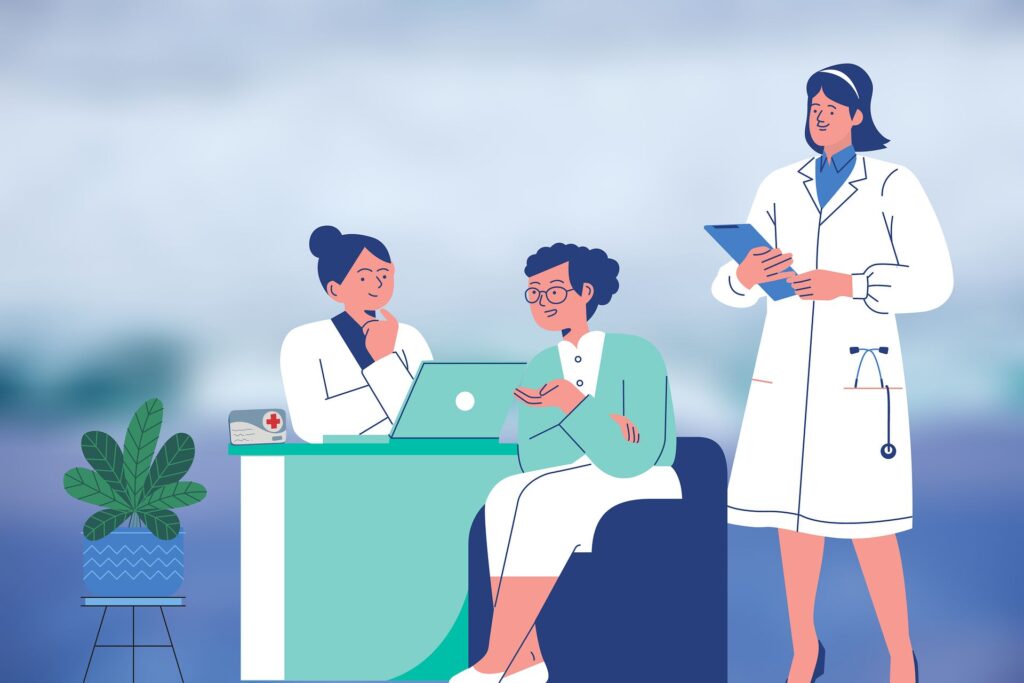 Happy International Women's Day! International Women's Day is celebrated on March 8th every year to commemorate the social, economic, cultural, and political achievements of women. It is also a day to raise awareness of gender inequality and advocate for women's rights.
Since the first versions of International Women's Day in the early 1900s, there has been a lot of progress in women's rights. However, women still face disparities in terms of opportunities, and health.
One issue at the core of disparities in women's health is the gender gap in invention. On International Women's Day, we would like to take this opportunity to discuss this issue in more detail.
As part of the Harvard Business School FemTechnology University Series, we had the privilege of hosting Rembrand M. Koning, whose recent work focuses on innovation in women's health and the barriers that stifle innovation and startups that serve the needs of women. In his paper "Who do we invent for? Patents by women focus more on women's health, but few women get to invent," Koning et al. address the inventor gender gap.
The fundamental issue is that women are still less likely to enter STEM occupations, continue in scientific careers, and become inventors. For instance, women make up less than 35% of inventors and only 15% of U.S patent inventors. While this is problematic in and of itself, the consequences may extend beyond issues concerning the labor market.
As women are more likely to focus on women's health [1], the low number of female inventors may result in a shortage of projects, procedures, and products aimed at meeting the needs of female patients.
Rembrand M. Koning's et al findings suggest that if all patents between 1976 and 2010 had been created equally, there would have been 6,500 more female-focused inventions. Similarly, if research articles had been produced equally by men and women, there would have been potentially 40,000 more female-focused discoveries. [2]
The lack of innovation has had dire consequences for women's health. This includes missing data sets and a lack of understanding of many gynecological conditions, which can lead to delayed or misdiagnosis.
This is exactly why it's high time for FemTech. Coined in 2016, the term encompasses all technology that focuses on women's health. This includes screening technologies, software, and innovative therapies. The sector, which has existed previously, focuses on contraception, fertility monitoring, menstrual tracking, pregnancy, and nursing – essentially all areas that have been ignored in the past.
With our university series we're building the pipeline of innovation in women's health!
Join us in:
ETH, Zurich: April 25th
Merantix, Berlin: May 2nd
connect and conspire with the next gen of builders and investigators in #womenshealth
have your research featured at the event
learn about Bio Innovation Institute's Women's Health Initiative
get the chance to hear from our cutting-edge panelists.
If you're interested in partnering, sponsoring, being featured or have any questions please contact us at contact@femtechnology.org
[1] All-female inventor teams are 35% more likely then all-male teams to focus on women's health
[2] Koning R, Samila S, Ferguson J. (2020). Who do we invent for? Patents by women focus more on women's health, but few women get to invent. Science (372)