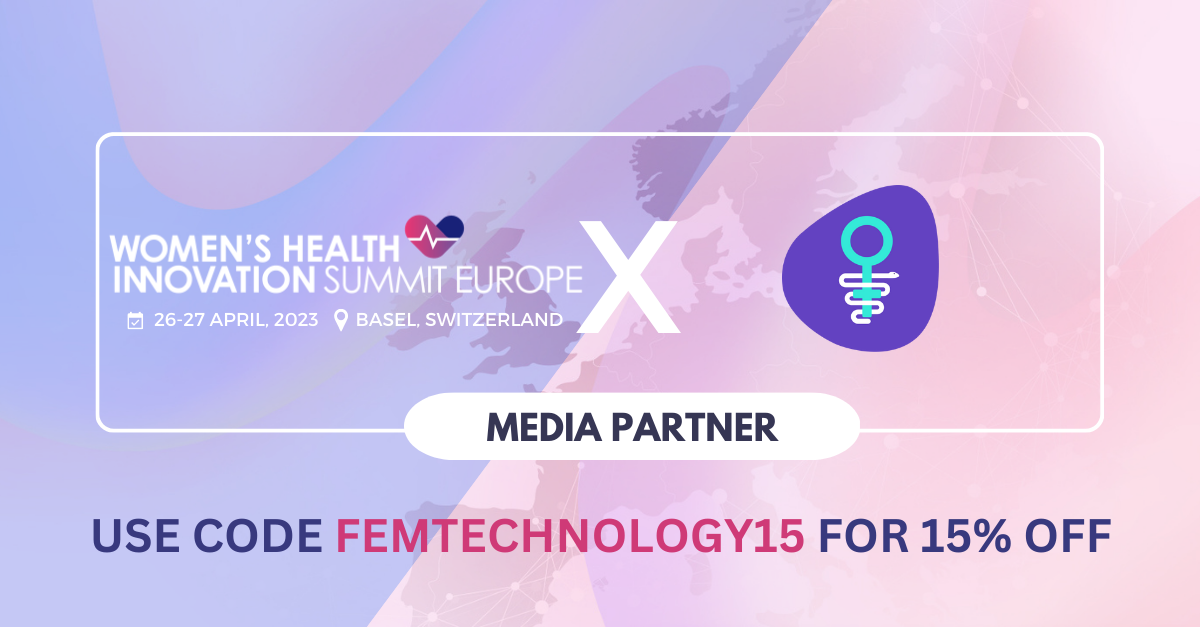 Building on the success of the 2022 conference, #WHISEU returns to Switzerland on 26-27 April to drive the mission of improving the access to and quality of healthcare for women across the globe.
Whilst the distribution of FemTech companies in Europe currently sits at 27% (in comparison to North America's 51%), there is the potential for huge growth in the market. The event aims to act as the catalyst for this growth in the development of solutions in this underserved area.
The summit will offer the opportunity for connection and partnership, bringing together the leaders and innovators from Europe and Israel, from large pharmaceutical companies and biotechs to start-ups, investors, academics and service providers, to collectively drive forward the women's health market.
Join WHIS in Basel to help drive this change through sparking innovation, sharing research and forging essential partnerships.
View the agenda: https://hubs.ly/Q01BDHMz0
Speakers include:
Marija Butkovic, Founder & CEO, Women of Wearables
Wendy Anderson, Co-Founder & Investing Partner, The Case for Her
Tania Boler, Founder & CEO, Elvie
Therese Lichtenstein, Principal, M Ventures
Valentina Sartori, Partner, McKinsey & Co
Cristina Bescos, Director of Innovation, EIT Health
Alia El-Yassir, Regional Director for, Europe and Central Asia, UN Women
Shirley Sylvester, Medical Affairs Leader, Global Public Health, Johnson & Johnson
Stephanie Kuku, MD, Angel Investor & Senior Consultant, Hardian Health
2023 Innovation Showcase
The Summit is bursting with opportunities to showcase your organisation and expertise in the field.
The Innovation Showcase at the first Women's Health Innovation Summit Europe saw a group of start-ups from across the women's health industry take to the stage to highlight their technology, device, service, or product that is driving the future of care.
This year, 15 start-up companies, selected by the expanded Selection Committee, will present in front of an audience of over 350 potential partners and investors for the chance to win a brand-new prize bundle, as well as gain exposure and be placed at the forefront of driving solutions in the industry.
All applications are stage agnostic and can relate to all solutions across women's health.
Apply for the showcase here: https://hubs.ly/Q01BDLwN0
An offer for you
All FemTechnology Summit audience members are entitled to 15% off their ticket price.
Please enter code FEMTECHNOLOGY15 at the checkout: https://womenshealthinnovationeurope.com/events/womenshealthinnovationeurope#register