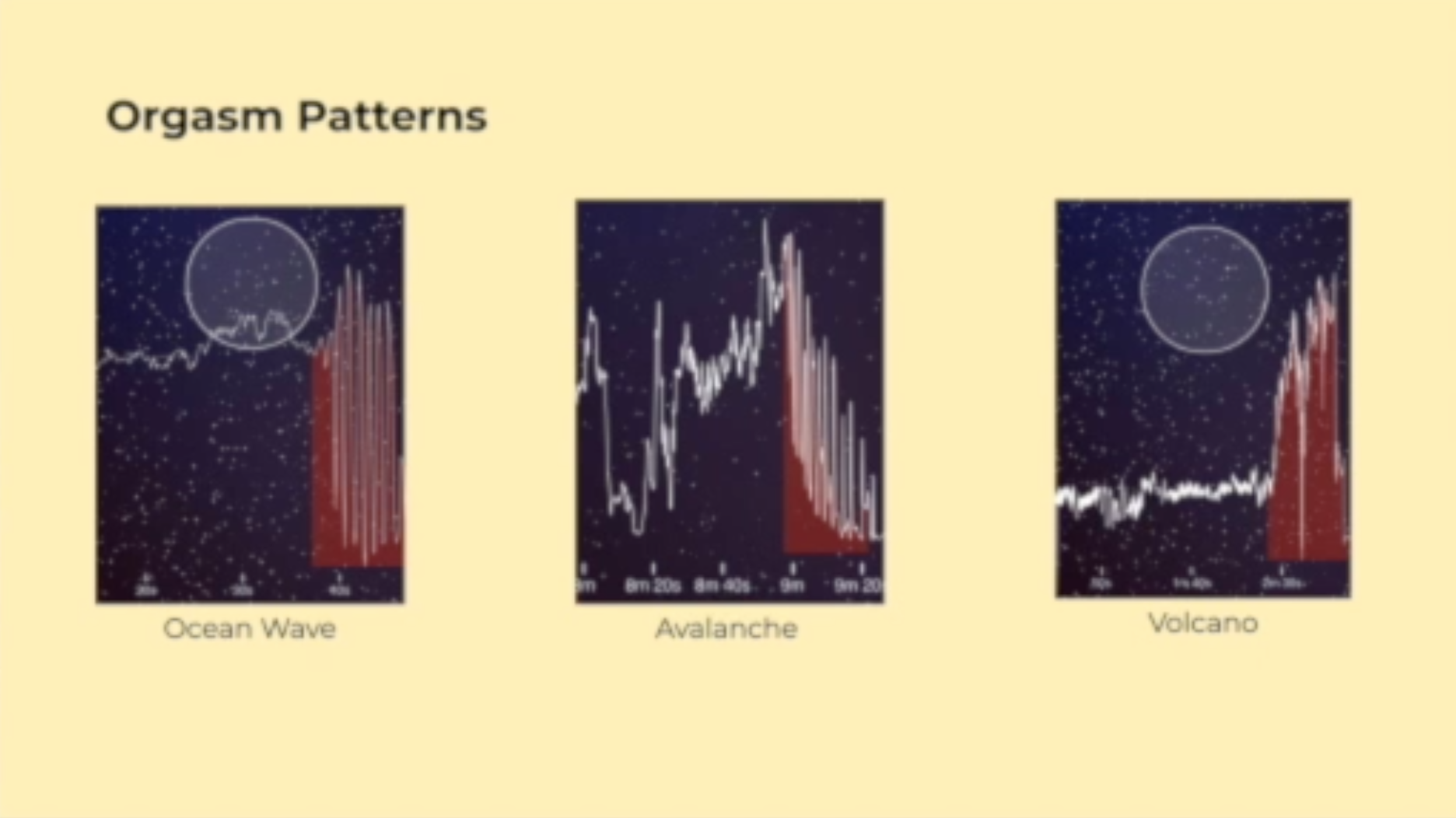 78% of women have never discussed their sexual health with a provider. Yet sexual health is often a canary in the coal mine of more complex health issues. It is an integral part of general health – yet it is seldom treated as such.
On average medical school students receive 3-10 hours of training on the topic over a four year period – and do not feel comfortable asking their patients about the topic when they begin practicing.
This gap in care is only intensified by the lack of research into sexual pleasure. Yet there are many interesting correlations deserving if further exploration. Young women who masturbate are more likely to report consistent contraceptive use and positive communication with their partners than those who have never masturbated. Women who used vibrators in the past were also more likely to have had a gynecological examination during the preceding year.
And yet sexual pleasure is too often seen as taboo leading to disappointing statistics like the following: only 25% and 38% of young women reported physiological and psychological sexual satisfaction at first intercourse, respectively, compared with 65% and 57% of men.
It's why we find startups smashing taboos around sexual pleasures whilst advancing research into the field of sexual pleasure particularly fascinating.
Lioness a great example. The Lioness vibrator measures pelvic floor movements which is a great indicator of arousal and orgasms. People can use it like a normal, rabbit-style vibrator while the sensors and technology work in the background. Through the mobile app, they visualize the data to show them what's working, what's changing and how different external factors could be affecting pleasure and arousal. Their app allows you to track the impact of environmental changes—everything from caffeine to sleep quality. Via Bluetooth they're also able to chart a user's session or orgasm in real time. 
Through their vibrator, Lioness was able to identify three types of orgasm experienced by women: the wave, the avalanche, and the volcano.
The 'wave' is a short burst of pelvic contractions preceded by an entraining rhythm of pelvic floor tension and release.
The 'volcano' is an orgasm preceded by increasing upward pelvic floor tensions.
The 'avalanche; shows higher pelvic floor basal contractions maintained throughout self-stimulation, but a downward contraction profile during and after orgasm.
To see the full panel on the Gender Data Health Gap at the FemTechnology Summit, learn more about different orgasm patterns & the work lioness is doing :