Women's health has been historically neglected, side-lined by society, viewed as an after-thought in research, medical practices and innovation as a whole – resulting in drastic real-world consequences.
Women wait 4 years longer on average to receive a diagnosis for the same disease as men. 
Women get pain meds 16 minutes later in emergency settings.
Women experience worse side-effects from meds in 90% of cases. 
To this day – women's health is under-researched, under-invested, and under-taught in medicine.
A 'one-size fits all' approach in medicine fits no one. 
It's time for that to change.

Modern medicine was not designed with women in mind.
Healthcare must be reimagined to give everyone the quality of care they deserve.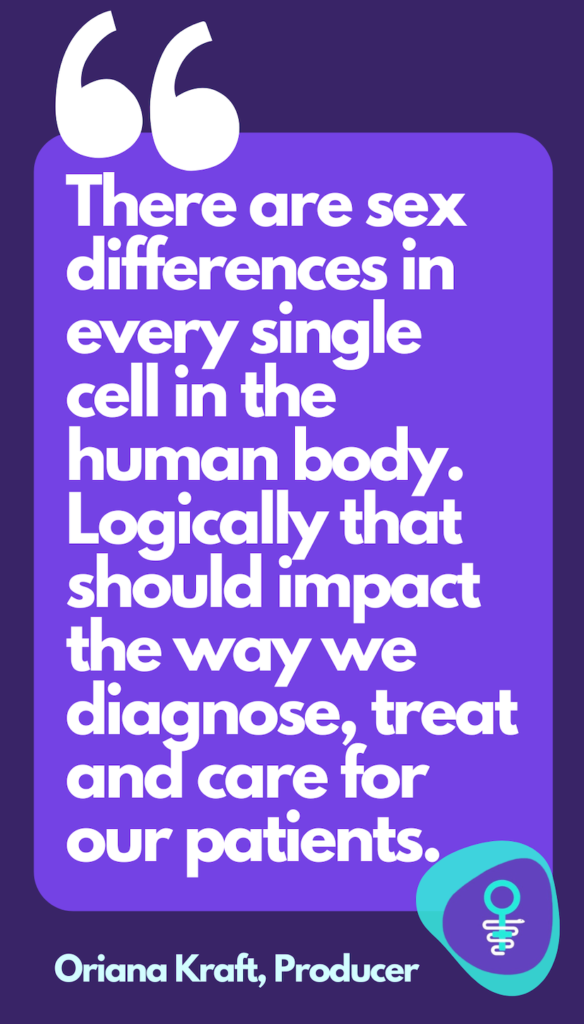 Our Mission:
Build The Future of Women's Health.
The FemTechnology Summit & Innovation Hub is the only platform actively working to bring together all necessary stakeholders to catalyse true and enduring advancement in women's health. 
We provide a 360 perspective on challenges + opportunities in women's health, creating a platform for catalytic change that includes FemTech Startups, chief clinicians, groundbreaking researchers and university students. We are both at the forefront of innovation in women's health and building it by creating the pipeline of future innovation.
The FemTechnology Summit is our flagship event during which interdisciplinary exchange, ideas and partnerships are formed. Our Scope Has Since Expanded – To Become THE Innovation Hub for FemTech Innovations. 
Allies, partners, cooperation and conversation are the key to drive this burgeoning  ecosystem forward.
FemTechnology Summit 
Deep Dives, Short Takes & Interviews 
Innovation Hub 
Consultancy 
Reproductive Care Navigation Platform For College Students (Launching Soon.)
Would You Like To:
Sponsor The Next Summit?
Suggest A Deep Dive?
Join The Innovation Hub To Catalyse Change & Connect To Key Stakeholders?
Utilise Our Consulting Services?
Beta Test Our Care Navigation Platform?